The importance of pension transfer advice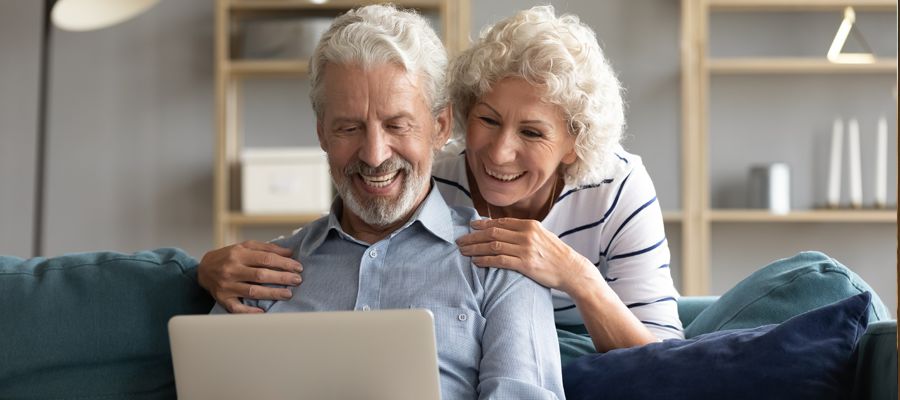 Average life expectancy in the UK is now around 78 years for a man and 82 years for a woman. As we live longer, the need to provide choice and security at every stage in life has never been greater. Over the course of their working lives, people often acquire several pension funds, from pension plans, to auto enrolment schemes, to final salary defined benefit schemes. These vary in benefits they offer and ways in which they work. Consolidating these into one, easy-to-understand and easy-to-manage type of plan may often be an attractive option, but a clear understanding of the features of each plan is essential to ensure no valuable benefits are forfeited in the process.
As you may be aware, the pension universe offers various ways of saving for retirement: a basic Stakeholder Pension, a Personal Pension which often offers a wider choice of investment funds, or a Self-Invested Personal Pension for more sophisticated investors that offers options of holding direct equities and commercial property. Work-related pensions consist of group personal pensions, auto-enrolment schemes or, now less frequently offered, occupational final salary pensions. Company owners or directors may access a Small Self-Administered Scheme (SSAS). A number of older style pension plans, such as AVCs, FSAVCs, Section 32 plans and Executive Pension Plans, are also still in existence.
The 2015 pension freedoms have given pension holders far greater flexibility and access than before. It may be that your plan can offer you to:
Draw benefits at an early age;
Receive guaranteed benefits for life;
Draw a guaranteed annuity;
Draw an open market annuity from an alternative provider;
Receive flexible income drawdown from your fund;
Convert part or all of it into cash at retirement;
Fund a guaranteed or flexible level of ongoing income;
Become a family legacy when you pass away.
It is the variety and complexity of these schemes, the benefits they offer, and the different past pension 'regimes' under which they may have been set up that elicit the need for clear, authorised pension advice. Should you wish to amalgamate your arrangements, such advice must be provided by an authorised firm and an individual who holds the relevant qualifications to be a Pension Transfer Specialist.
As part of pension advice, here are some points we will examine amongst others with regards to your particular situation:
Does your existing plan(s) offer a guaranteed or generous annuity rate?
Are you entitled to receive more than 25% of your pension fund value in cash?
Can take your pension at an early age (eg.35 for footballers)?
Do financial penalties of any kind apply to your plan?
Would it be cost-effective for you to transfer your plan(s)?
Are you in good health? If not, you may benefit from a higher level of guaranteed income or flexible death benefits may be important;
Can we help you pass your pension fund to your family tax-efficiently on your death?
In summary, consolidating your pensions into one pot can potentially help you to: better understand the provision you have made, reduce the amount of paperwork, make it easier to manage and consider your options at retirement, avoid conflicting advice, and follow a coherent investment strategy.
However, care should be taken that you do not give up any attractive benefits currently available from your existing plan(s) or expose your financial well-being in retirement to more risk than you are prepared to accept. We would be honoured to help you make a decision that is right for you.
---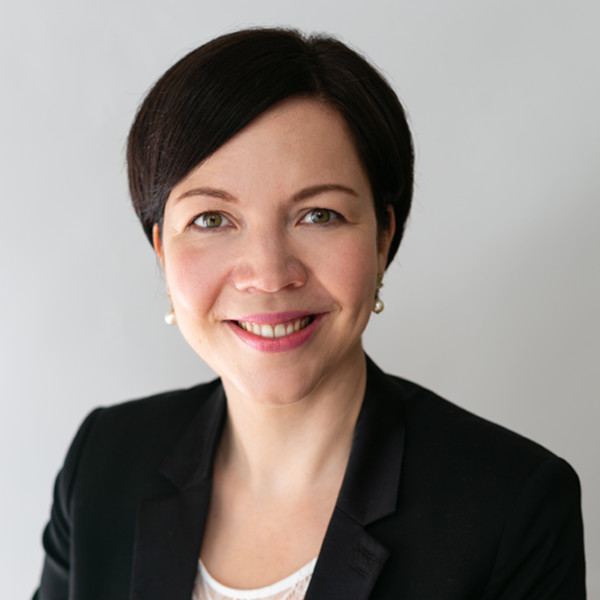 Polly Jenkins
Paraplanner