New regulations for occupational pension transfers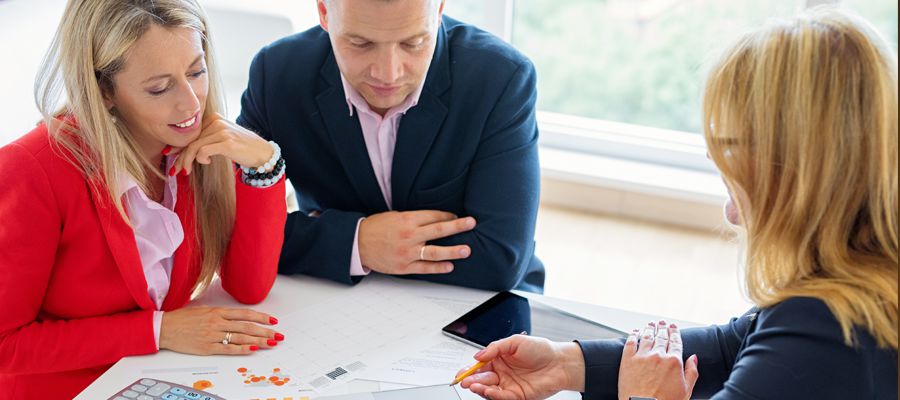 From 1 October 2020, occupational pension transfers (Defined Benefit / final salary schemes) are subject to a new, three-step advice process.
Firstly, a free, non-advised Triage Service is available to all clients. It looks at existing safeguarded benefits and helps a client decide if Full Advice is required.
The next option is Abridged Advice, which looks at your personal circumstances, including health, financial objectives, your knowledge and experience of investments, your attitude to investment risk and transfers risk, your ability to withstand financial losses and others. At this point, the advice may be to either retain your DB scheme or the position may be unclear. If the latter is the case, you can choose to receive Full Advice.
Full Advice, in addition to points mentioned above, entails a comprehensive analysis of the benefits of your existing DB scheme and a new DC scheme that might be suitable for your needs. This includes a cashflow model of possible financial outcomes, based on all your assets. We will consider if there is a way to meet your objectives and for you to keep your DB scheme. We will provide you with a written report to confirm our findings and recommendation.
The triage service is free, the other options are subject to fees. The fee for Abridged Advice costs £1,000. Of this, £500 can be covered by your existing DB scheme. The fee for Full Advice is £4,000 and is not dependent on the outcome. Each fee is flat and can only be varied for a vulnerable client (on financial or medical grounds). The fees and the risks of proceeding with the recommendation will be highlighted to you before any advice takes place.
In order for our firm to provide DB transfer advice, a client must meet the following criteria:
Be a UK resident;
Aged 50 or older (or a vulnerable client);
Have a pension plan valued at £200,000. (For existing clients of Estate Capital, we will consider lower plan values).
Please note, if you are a member of an 'unfunded' public sector pension scheme (for example a Teachers' or NHS scheme), you will not be able to transfer your plan.
A couple of additional points to consider:
You can only transfer a defined benefits pension scheme yourself if its value is below £30,000.
If advice is required, it must be provided by a suitably qualified Pension Transfer Specialist and a firm that has appropriate FCA authorisation.
---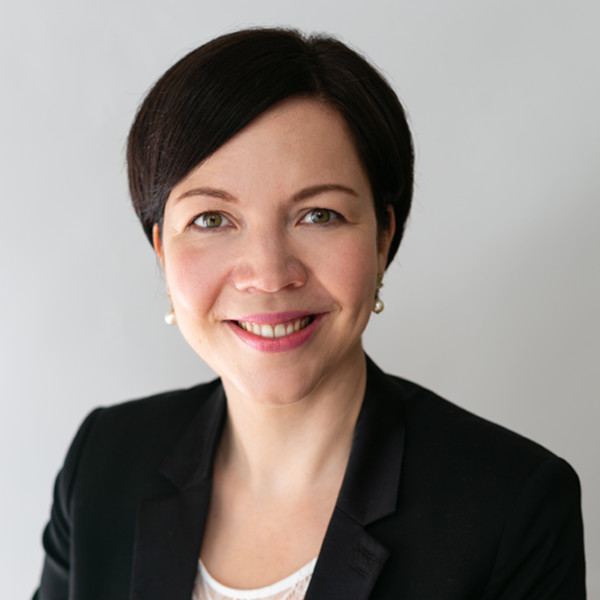 Polly Jenkins
Paraplanner