Kevin Jones
Independent Financial Adviser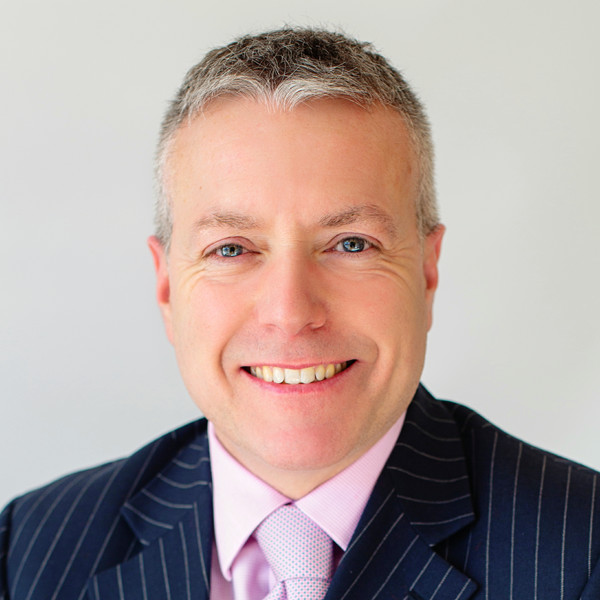 Biography
Kevin is an independent financial adviser and is responsible for the financial planning advice to our private and corporate clients.
Supported by the Estate Capital team, Kevin provides well researched and personally relevant advice across the whole area of wealth management investment advice, retirement and estate planning.
Kevin joined the Estate Capital team in 2017. Prior to his current role, he has worked for major national insurance companies for over twenty years, including Eagle Star and Standard Life. Most of his career has been spent developing Intermediary relationships in the areas of pensions, investments and platforms. It is this breadth of knowledge and experience that enables us to deliver a first class service to our private and corporate clients.
Kevin leads our corporate pensions team that help employers fulfil their auto enrolment duties. Kevin is also responsible to support HR and finance managers with group pension scheme joiners and leavers, as well as scheme members with transfers and retirement benefits.
Key Qualifications
Institute of Financial Services (IFS) Diploma for Financial Advisers (Dip FA)
Chartered Insurance Institute (CII) Wrap and Platform Services (J11)
Institute of Financial Services (IFS) Certificate in Long Term Care Insurance
Cardiff University - Diploma in Business Administration
Cardiff University - Master of Business Administration (MBA)
What our clients say about Kevin Jones - Independent Financial Adviser.
Kevin and Chris are very thorough in their analysis, leading to success in their investment decisions. They always have time to answer questions and keep regular contact on any development. Their friendly advice is always welcome.
Mervyn
I've been very impressed with the way in which my portfolio has been looked after. They are very professional, but have a very personal and friendly manner in dealing with all enquiries and concerns. They are easy to contact and reply very swiftly. I've been delighted with every aspect of their work - nothing is too much trouble.
Jenny
In this time of an increase in frauds and scams, we have complete trust in the Estate Capital team who have always acted with our best interest at heart. We are completely satisfied with the service provided and will continue to entrust our portfolio with them.
Sam and Tina
Estate capital have been extremely professional, knowledgeable, and friendly whilst dealing with our investments, they have also they have responded quickly and in a courteous manner to any query we have raised. We would highly recommend Estate Capital.
Neil and Jayne
I would recommend Estate Capital, they are a very professional and efficient in the work they do. Customers are kept informed of any changes good or not so good as soon as it happens. I was recommended to them and believe they have the interest of their customers in their hearts. This is why they make the FT Adviser list top 100 in the UK and the only company in Wales.
Danny
There are so many scams and dodgy companies around today so it's good to find a firm like Estate Capital that you can trust and know that your money is in safe hands. I find that the firm is proactive, they have a team of investment analysts monitoring market opportunities, and they recommend defensive action when appropriate.
Ken
Estate Capital provides clear, detailed advice which is always given on a one-to-one basis. I can follow the market movements and account details via the excellent Nucleus website and the Estate Capital blogs. The investment portfolios are clearly the result of very detailed research.
Peter
Advice and investments are tailored to the needs of the individual at the level of risk and reward that the customer is happy with. For me there is a huge comfort factor knowing hard earned savings are looked after by Estate Capital.
Huw