Liam Connor
Operations Manager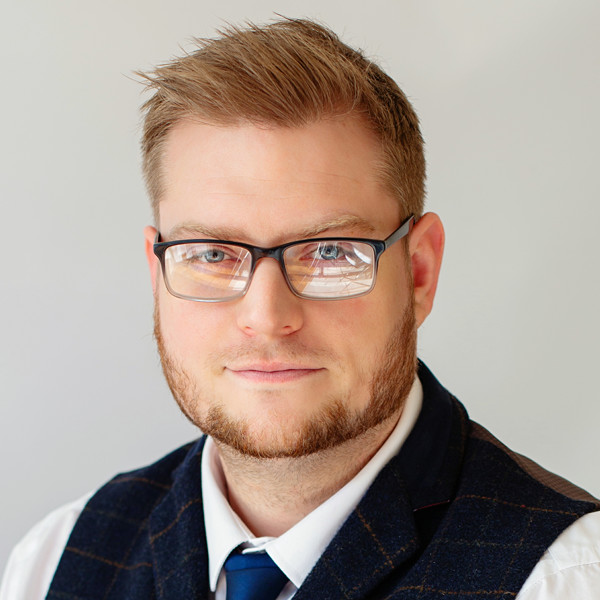 Biography
As a client, Liam is most likely to be your on-going point of contact for investment services or plan administration.
As Operations Manager, Liam is responsible for overseeing all areas of the business, making sure they are running smoothly, and most importantly, the maintenance of our client service delivery. A key part of his role is to maintain and manage our "in force" client business, whether it be investment, or income requests. Updating client details, gathering information for tax returns, or dealing with the many other varied queries we get in a fast, efficient and accurate manner.
Liam is also part of the investment management team and responsible for the building, implementation and on-going rebalancing and management of our six "in house" investment portfolios. He compiles all our due diligence on investment platforms, fund pricing, portfolio costs and our monthly portfolio performance reports.
It is Liam's knowledge and experience of our clients and their arrangements that helps us deliver a first-class service to our private and corporate clients. He has been part of the Estate Capital Team since 2010 and is supported in all of the above areas by his excellent team of Catherine Bevan and Jon Dunbar.
Key Qualifications
Bachelor of Science (BSc) Business Management
Chartered Insurance Institute Diploma in Financial Planning (CII)
Chartered Insurance Institute Certificate in Discretionary Investment Management (CII)