Phil Johnson
Independent Financial Adviser / Pensions Director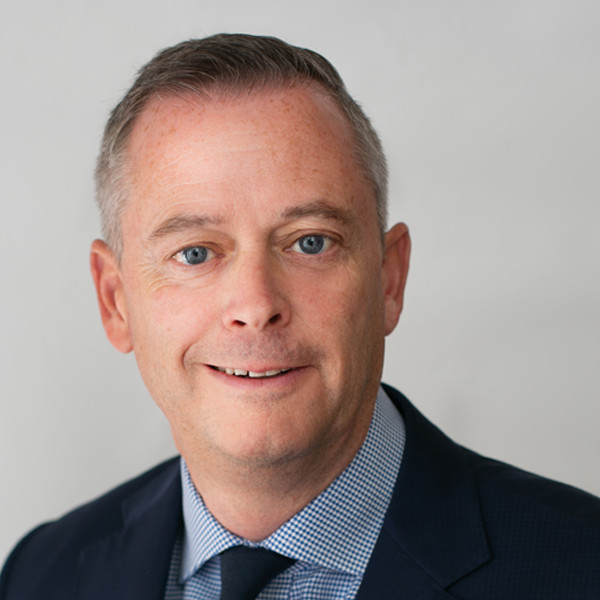 Biography
Phil is an independent financial adviser and leads the pension's team. Phil is responsible for the financial planning advice to our private and corporate clients.
Supported by the Estate Capital team, Phil provides well researched and personally relevant guidance across the whole area of wealth management, investment advice, retirement and estate planning.
Phil is a specialist in the area of occupational pension scheme transfers and pension scheme draw-down.
Phil joined the Estate Capital team in 2015 taking up the position of Pensions Director. Prior to his current role he worked for major national insurance companies for twenty eight years. Most of his career has been spent advising advisers on the most suitable options for pension provision. It is his knowledge and experience of the pensions and insurance market that helps us deliver a first class service to our private and corporate clients.
Phil is responsible for our updates on pension legislation and taxation and contributes to our blog page.
Phil is currently studying towards the Chartered Insurance Institute (CII) Advanced Diploma in Investment Planning and Advanced Diploma in Financial Planning which he expects to complete this year.
Key Qualifications
Chartered Insurance Institute (CII) Diploma in Financial Planning (Dip PFS)
Chartered Insurance Institute (CII) Advanced Diploma for Pension Planning
Merit Award CII K10 Retirement Options 2005
Member of the Personal Finance Society
Chartered Insurance Institute (CII) AF7 Pension Transfers
What our clients say about Phil Johnson - Independent Financial Adviser.
They provide an excellent service keeping both myself and my husband up-to-date with information. If there are any issues Phil is only too happy to visit us in Hereford and we are confident in all the advice given.
Dee
Phil has been invaluable supporting me through financial choices and paperwork following the death of my husband.
Carol
I have been a client of Estate Capital for several years and I have found them to be totally efficient, and trustworthy. I am very happy with the way my finances are dealt with. Phil has given me regular, sound advice. He has always been pleasant, polite and very helpful, in any way he can.
Pamela
By using Estate Capital I was quickly able to understand my options for transferring my company and private pensions to a SIPP, along with my drawdown options. I was a little apprehensive at the start as it was a big financial decision to make that would define my retirement. However, Phil explained everything to me in great detail, without the jargon, which enabled me to make an informed decision about my pension that I am very happy with.
Malcolm
When I decided that it was time to take early retirement, I knew what I wanted from my pension fund and where it had to take me in the future. I needed to take advise on how to achieve this under the new pension regulations and was fortunate to be directed to Estate Capital. Phil helped me enormously by giving clear and professional advice on what was best for me and how to achieve what I wanted from my pension in the years to come. That was three years ago and over that time I have been impressed with the commitment and professionalism Phil and the team have given.
Joseph
I have been very impressed by the professional and impartial advice provided to me by Estate Capital. The company has been very supportive in helping me to understand the complex world of pension investment options, and recognises the risks and security aspects of my individual needs. I feel very comfortable in the knowledge that the service I am receiving is both reliable and very fit for purpose.
Michael
Estate Capital carried out my final salary pension transfer. There was a clear fee structure which was very competitive, and I was happy with the communications. When I attend the Estate Capital office in Uplands the team are always very polite and welcoming. The advice given to me has been fair, well explained with good supporting reasons. I would recommend estate capital to family and friends.
David
Without having clear plans and goals in place your future financial state is unknown. Estate Capital has provided a clear strategy not only for me, but also for my son on taking up his first job. He now knows where he is headed and is already investing some of his new income in his financial future from an early age rather than fluttering it away. He can now spend his disposable income with a clear conscience knowing he has made provision for his goals.
Ian