Edition 30 portfolios will not initially hold UK or European equity funds.
Wednesday, January 2, 2019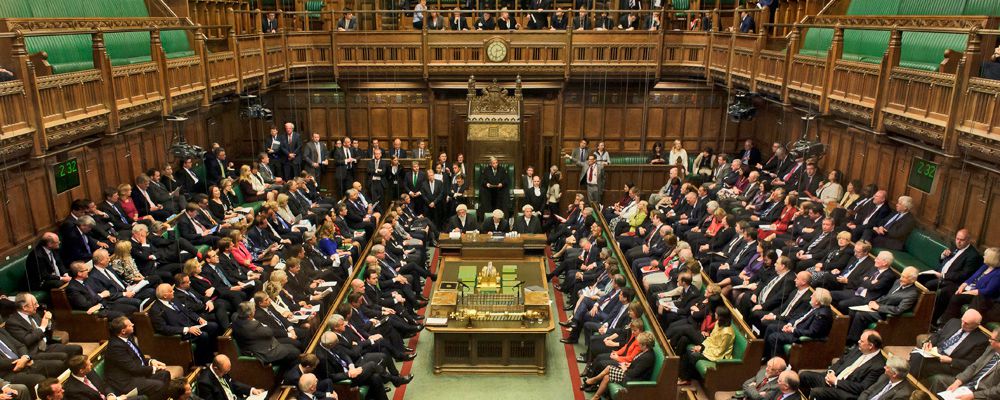 The risk of the UK leaving the EU on the 29th March without a pre-agreed exit deal has significantly increased. For several weeks we had expected an agreed withdrawal agreement and therefore felt a hard Brexit investment strategy was not needed. Now we feel that it is.
Teresa May's trip to Brussels in December, after calling off the meaningful vote on her withdrawal agreement bill was viewed as unsuccessful as the EU's 27 nations united behind a common no further re-negotiations stance. This left the Prime Minister without anything meaningful to change the expected will of Parliament. We expect the withdrawal agreement to fail on the 14th January when it comes back to the House.
The deadlock in Parliament needs to be resolved so the country can move on. Markets find this uncertainty exasperating. We feel with so much uncertainty over whether we leave via the withdrawal agreement, the European Free Trade Area and European Economic Area (Norway), a managed no deal, no deal at all or hold a second referendum; that we should take swift, proactive and defensive action to protect portfolio capital values over the next few weeks.
The new Edition 30 portfolios will not initially hold any UK or European equity funds. This is a temporary position until we see an improvement in the outlook when we will then move cash back into these holding. We see UK equities as offering very good long term prospects at the moment due to the recent market falls.
---
Chris Davies
Chartered Financial Adviser
Chris is a Chartered Independent Financial Adviser and leads the investment team.