The future for UK free trade agreements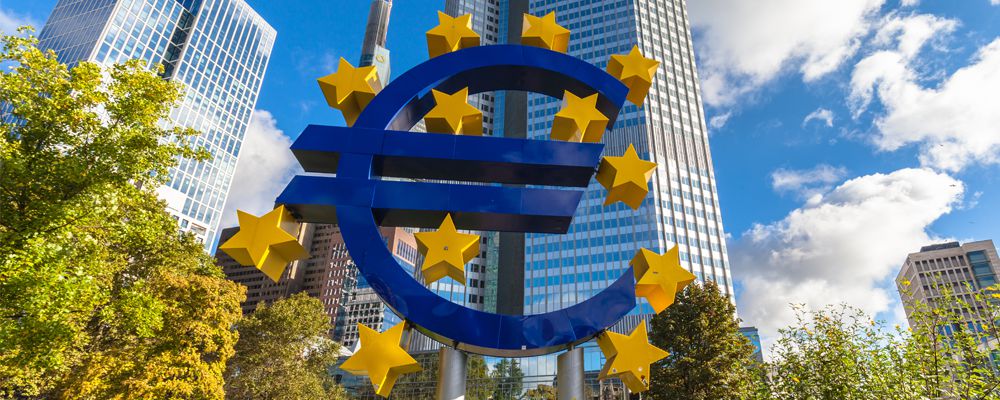 A key outcome for Britain as we negotiate our exit from the EU is to establish new trade agreements around the world. While within the EU, Britain cannot cut bilateral free trade agreements. New free trade agreements can help a post Brexit UK flourish economically.
The UK has the opportunity to strike new deals with leading economies where we have well established commercial and cultural links, not least the USA, China, India and the Middle East. In this area, the EU's track record on trade agreements is poor because the interests of the 28 member states often conflict. The UK could therefore see a new position in taking the lead in global free trade.
Mexico's former lead trade negotiator Luis de La Calle, recently stated that Britain should be confident about our ability to conclude free trade agreements outside the EU. La Calle considers the UK to have strong historic relationships and a world class service sector that does not currently benefit that much from existing EU free trade agreements. He stated "Britain is probably the only country that can realistically cut bilateral trade deals with the US, China, India, Japan and the Middle East as well as the EU." Such deals would cover over 75% of world GDP while current EU trade deals cover less than 10%.
---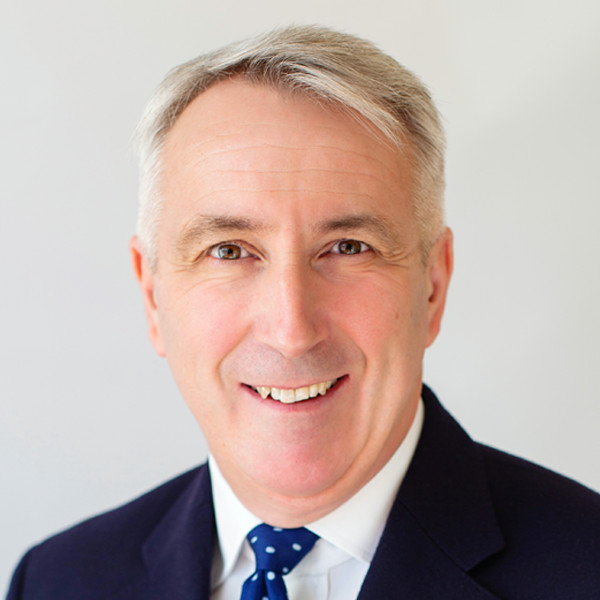 Chris Davies
Chartered Financial Adviser
Chris is a Chartered Independent Financial Adviser and leads the investment team.