Latin America – A Poor Performer in Q3
Latin America was a poor performer in Q3. The combination of weak Chinese data and inaction over US interest rates unsettled markets. Falling GDP provided a negative backdrop for Latin America, but the credit downgrade of Brazil to BBB+ was particularly significant. This will make it more expensive for Brazil to borrow as lenders demanded higher interest rates to compensate for a greater default risk.
Foreign exchange movement was another feature with emerging market currencies hitting new lows against the ever strengthening US$. Almost 70% of the decline in the Sao Paulo Bovespa Index can be attributed to the depreciation of the Real.
By contrast, however, Mexico has enjoyed real sales growth up 5.8% on last year. Mexican unemployment has also fallen to 4.68% as the Mexican economy becomes more and more competitive.
---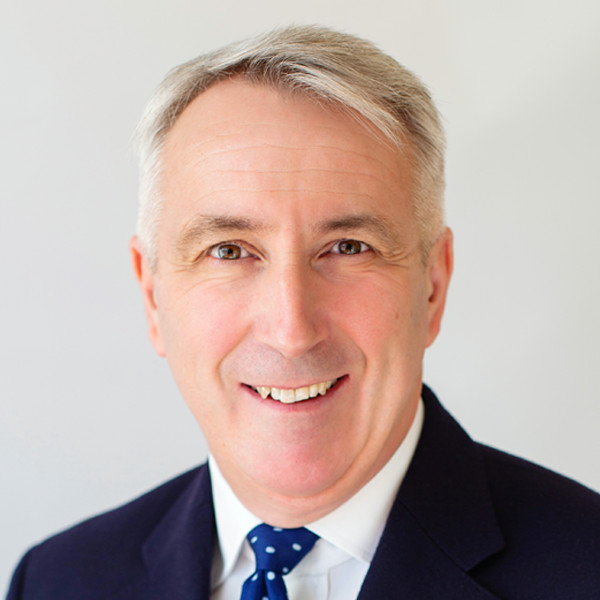 Chris Davies
Chartered Financial Adviser
Chris is a Chartered Independent Financial Adviser and leads the investment team.