A return to Chinese fiscal support should provide a boost for global assets.
Monday, November 22, 2021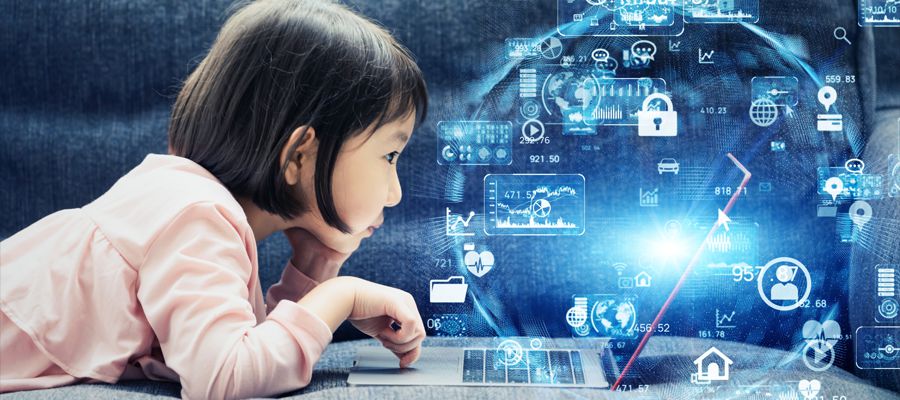 China has taken action designed to limit the power of major internet providers. This regulatory tightening in the summer sent some jitters through markets. This shift in regulation was to support a more common prosperity by limiting the profits of certain business sectors and should not be seen as an attack on the private sector. The Beijing authorities targeted internet platforms to limit child access to the internet and after school tutoring companies in order to cut the cost to parents of after school education.
Common prosperity is a commitment to improve the welfare of low to middle income households through better income, improved public services and a strong social safety net. China has balanced its domestic objective with its growth objectives. Despite this re-assessment of priorities high growth is still important to China if it is to hit its goals of doubling national GDP growth by 2035.
China's post pandemic economic recovery is slowing and as a result there is some expectation that Beijing will start to loosen their purse strings once again. Without some renewed stimulus, the slowdown could be hit by the impact of the authority's regulatory crackdown, Evergrande's failure, power rationing and Delta variant restrictions.
One factor that links financial market conditions to the performance of Chinese equities is the demand for new credit and this has been reducing. This added to the Chinese governments reduced stimulus will impact growth and add to the calls for fresh stimulus. Analysts feel that the peak of Chinese credit tightening has now passed and that a return to Chinese fiscal support should provide a boost for global assets.
---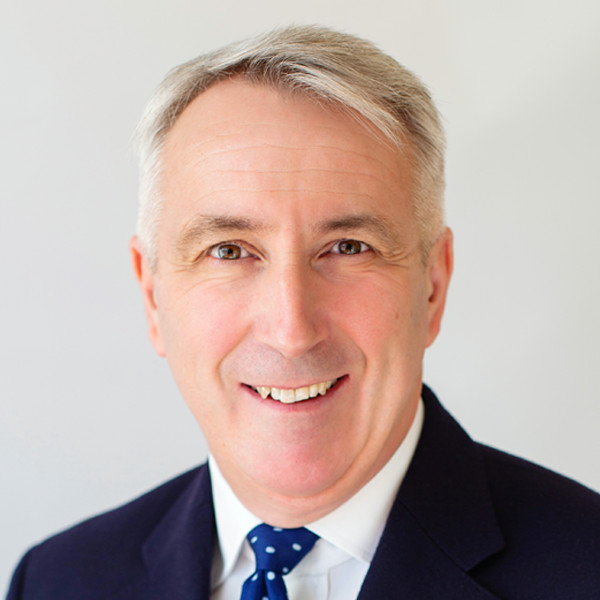 Chris Davies
Chartered Financial Adviser
Chris is a Chartered Independent Financial Adviser and leads the investment team.
Our Contacts
Estate Capital Financial Management
7 Uplands Crescent,
Swansea, South Wales,
SA2 0PA.
Tel:
01792 477763