Stock markets took fright this week just ahead of Halloween.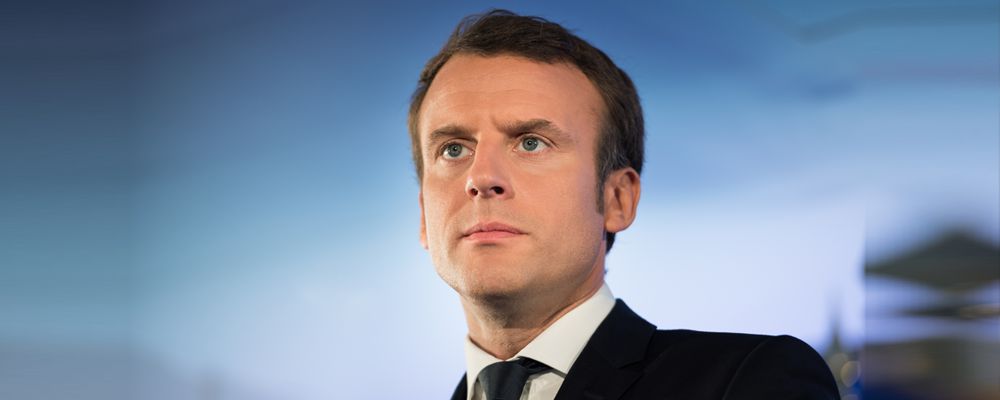 Stock markets took fright this week just ahead of Halloween as £40bn was lost from the value of FTSE 100 companies meaning the index fell -2.5% to 5,582 on Wednesday. This is the lowest value since April. These falls were replicated throughout Europe as new national lockdowns were announced in both Germany and France. The Dax fell by -4.2%, the CAC lost -3.4% while the pan European EuroStoxx 600 index was down -3%.
The market reversals came soon after the Head of the WHO Emergencies, Mr Michael Ryan said that 'Europe needed much more comprehensive measures to get the virus under control' He added 'Right now Europe is behind the virus and it is going to take some serious acceleration in measures to get ahead of it'.
The UK government is working on the basis that the second wave will continue for longer than originally thought and is under pressure to extend the current tiering system. This is also the view of other European countries. Germany has extended its lockdown and France has now entered a second full national lockdown. Even Sweden, who have resisted lockdowns, recorded a higher number of cases and restrictions are being introduced.
President Macron has ordered the closure of non-essential shops, bars, cafés and restaurants and told people to stay at home as virus infections in France lifted to 659 per 100,000 people in the past 14 days. The WHO has confirmed that Europe's Covid-19 related deaths have risen by 40% in the past week.
Mr Macron has suggested that this second wave could be more deadly than the first as the death toll in France for one day has now reached 500. UK health officials expect that this could be the case in the UK within the next two weeks.
The Scientific Advisory Group for Emergencies (SAGE) have apparently suggested that the death toll in the UK from a second wave could rise to as high as 85,000 from the current 45,675. Sage has also confirmed that if contagion rates continue to rise as they are now doing, all of England will be in Tier 3 restrictions before Christmas. The modelling is also suggesting a 500 per day death toll for the next 3 months. These predictions are challenging for a government trying to keep the economy active and all the other consequences that lockdown brings.
A second lockdown is clearly not what European governments want to enforce. In Spain particularly, the second lockdown is facing fierce public resistance as jobs and livelihoods are being lost.
---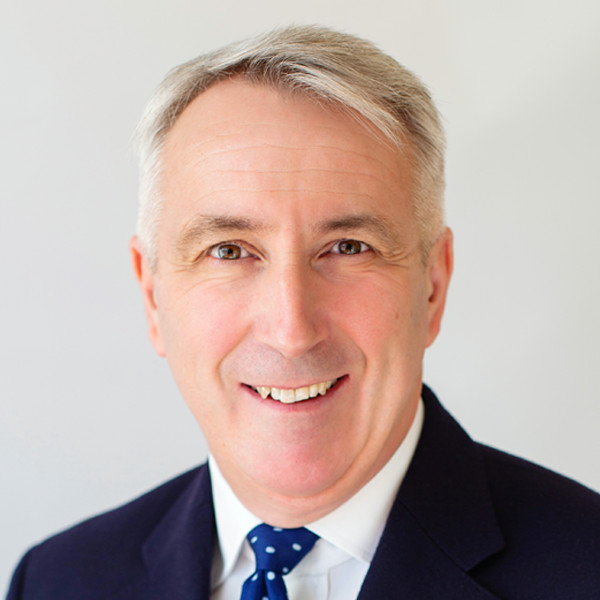 Chris Davies
Chartered Financial Adviser
Chris is a Chartered Independent Financial Adviser and leads the investment team.