The Fortunes of the BRIC Economies are Diverging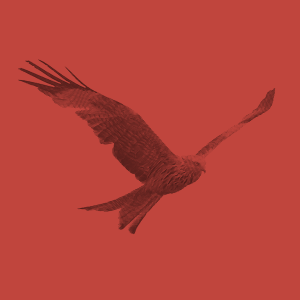 The fortunes of the BRIC economies (Brazil, Russia, India and China) are diverging. Slower growth in China appears to be both planned and inevitable. As the economy decelerated further, interest rate cuts look likely. According to the IMF and OECD, overall, Chinese growth looks set to slow to 6.8% in 2015 and 6.3% in 2016. India's interest rate cuts in March and May reflect, on the other hand, an improving confidence in the country's economic prospects. An expansionary budget, falling inflation, and an improvement in industrial output are signalling a strengthening outlook. Indian growth rate looks set to exceed China at 7.5% this year and next. The fortunes of Russia and Brazil are markedly weaker as their economies are expected to contract by -6.3% and -1.1% respectively, this year as a result of lower commodity prices and poor economic management.
---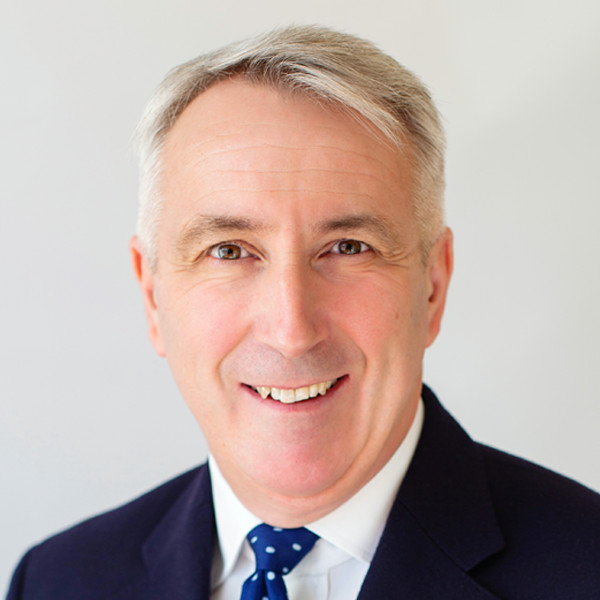 Chris Davies
Chartered Financial Adviser
Chris is a Chartered Independent Financial Adviser and leads the investment team.