UK employment levels are at their highest ever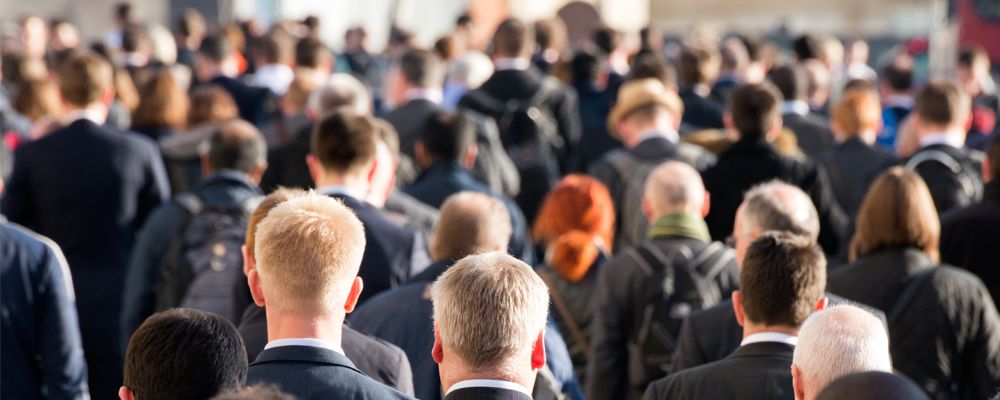 Many economists have upgraded their growth forecasts for the UK following strong growth in Q4 2016 and start to 2017.  The Brexit vote was expected to cause a significant slowdown in growth due to an expected decline in business and household confidence. This assumption was the key mistake from most economists' pre Brexit. Household spending has if anything has increased in the wake of the vote. 2016 was the strongest year for growth in household consumption since 2007.
The UK has in many ways benefited from the depreciation in Sterling since Brexit as we have yet to see the expected increase in inflation. UK inflation is expected to hit 3.5% by august 2017 before heading back below 3% in 2018. It is expected that there will be a slowdown in activity mainly due to the rise in inflation which will squeeze disposable income.
Another feature of the UK economy that has boosted growth is employment levels are at their highest ever levels. More workers than ever before are employed as upbeat companies are taking on more workers showing little signs of worry over the economy or Brexit. Employment numbers climbed to 31.84 million up by 37,000 from the end of 2016.
---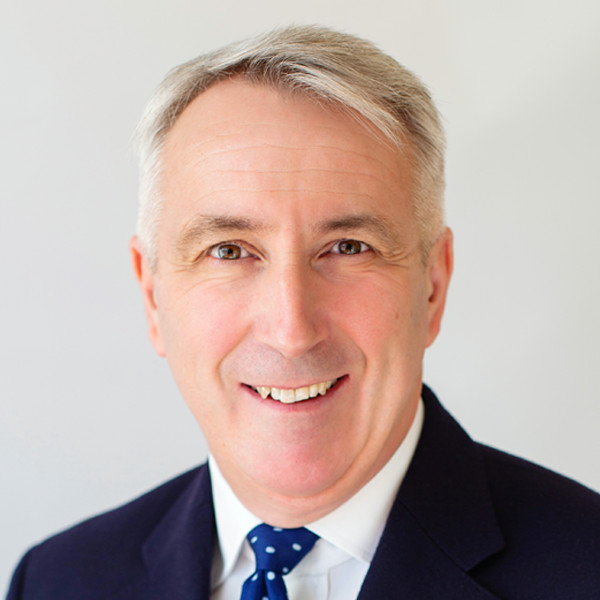 Chris Davies
Chartered Financial Adviser
Chris is a Chartered Independent Financial Adviser and leads the investment team.