Mandy Armstrong
Paraplanner and IT Manager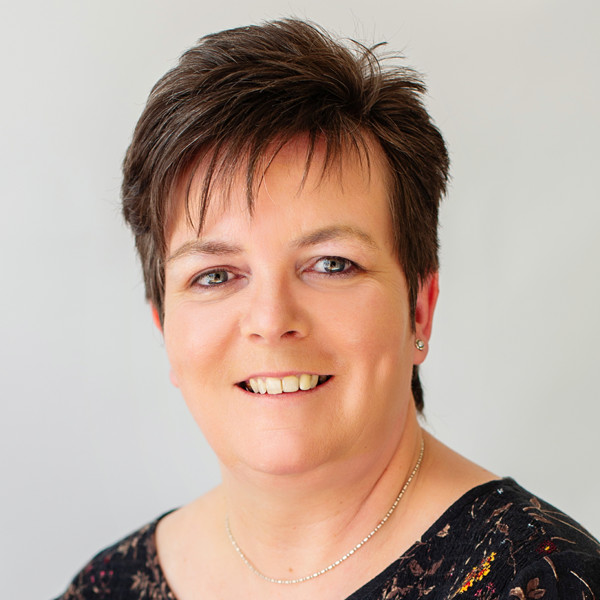 Biography
Mandy is part of our paraplanning team. Mandy provides the very important research and reports that justify and support our advice.
Mandy also takes responsibility for administering our new investment, pensions or insurance business from the point of application through to successful completion. Mandy deals with the entire product range that Estate Capital advises on.
Mandy has a background in accountancy and IT so in addition to her paraplanning responsibilities Mandy manages and maintains the Estate Capital IT systems, our website and our blog page.
Mandy is currently studying towards the Chartered Insurance Institute Diploma in Regulated Financial Planning.