Cautious to Balanced Investor
You don't seek risky investments but don't avoid them either. Your aim is a longer term return. You accept modest yet frequent fluctuations in value and the risk of a moderate loss.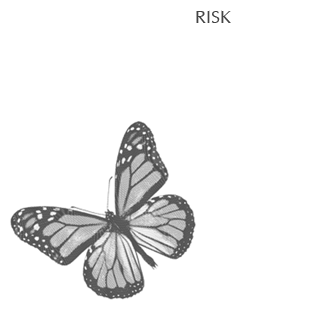 Cautious to Balanced Investor
Conservative Portfolio
The Conservative portfolio is a blended growth strategy holding equal passive and actively managed funds. It is aimed at medium to longer term investors, who seek above average capital growth from a cautious to balanced risk portfolio at a competitive cost.
The chosen investment funds can invest in UK and overseas equities, commercial property, commodities, fixed interest securities, alternative investments and cash. They are managed by leading fund managers to maximise total return whilst maintaining control of risk.
The Conservative Portfolio performance is benchmarked against the average performance of the IA Mixed Investment 20% - 60% sector, has an equity content of around 40% and risk profile of 4 out of ten.
4

RISK
Potential return of 18.92% & potential loss of -12.22%
---
52%

ACTIVE
Managed daily by our personally selected fund managers
---
40%

EQUITY
Held in risk to drive growth, vs the stability of bonds & property. Maximum Equity 40%
---
0.47%

FEES
The weighted total cost for the portfolio including management, trading & research costs
---
Risk
A risk level 4 investor should be prepared to accept annual returns somewhere within the range of a -12.22% loss and a 18.92% gain — returns within this range would be expected 95% of the time. It should be remembered that there is a 5% chance that risk level 4 portfolios will experience an annual return outside this range — this means an investor may experience losses greater than -12.22% or gains greater than 18.92% at some point(s) during their investment in one year.
Prospective Risk Level

Historic Risk Level

Call 01792 477763 today or contact us and we'll take the time to understand your financial objectives before recommending a portfolio that's right for you.
Our financial advisers have a wealth of experience helping clients with their investment planning. We can help you build and benefit from wise and prudent investment portfolios. We believe it's important that you to have confidence in your investments and the peace-of-mind to enjoy life to the full.
Our Contacts
Estate Capital Financial Management
7 Uplands Crescent,
Swansea, South Wales,
SA2 0PA.
Tel:
01792 477763