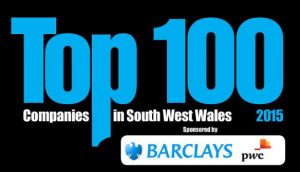 Estate Capital would like to congratulate all the local businesses that have made the Swansea Bay Business Life Top 100 Companies.
The annual awards sponsored by Barclays Corporate and PWC highlight the success of local enterprise.
We are pleased to note that as a firm we are providing financial service advice to 19 Companies in the top 100.
Of which –
8 are in the top 25
4 are in the top 25-50
2 are in the top 50-75
5 are in the top 75-100
We are delighted to support the commercial activities of Swansea Bay's leading employers.
---