A New Balanced High Income Portfolio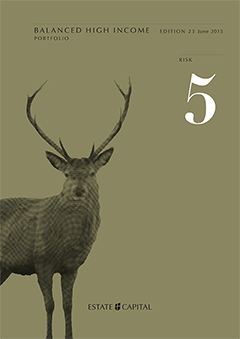 We have launched a new Balanced High Income Portfolio. This is in response to a growing requirement for higher income producing investments. The new pension freedoms are leading to more retirement income coming from pension drawdown plans and from general investment. The Balanced High Income Portfolio has an expected gross yield of 4.48% pa while the Balanced Income Portfolio is 4.1% pa. The risk profile of the new portfolio is set at 5/10, reflecting the higher equity content compared to the Balanced Income Portfolio.
---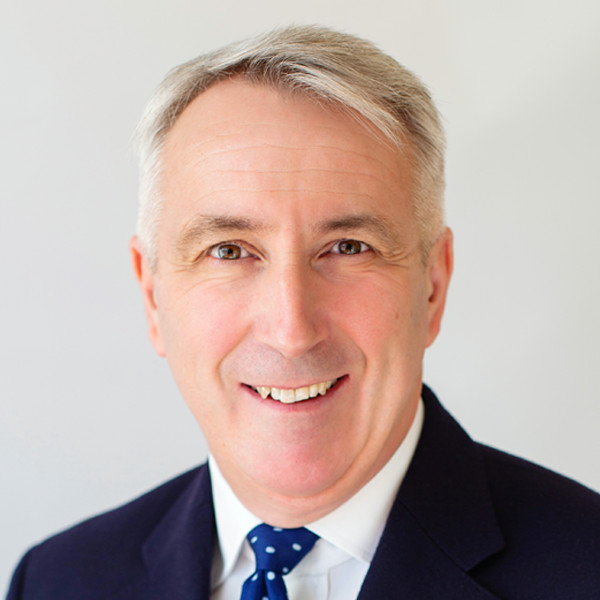 Chris Davies
Chartered Financial Adviser
Chris is a Chartered Independent Financial Adviser and leads the investment team.