The ability of scientists to develop a Covid-19 vaccine within months is truly remarkable and lifesaving.
Friday, November 20, 2020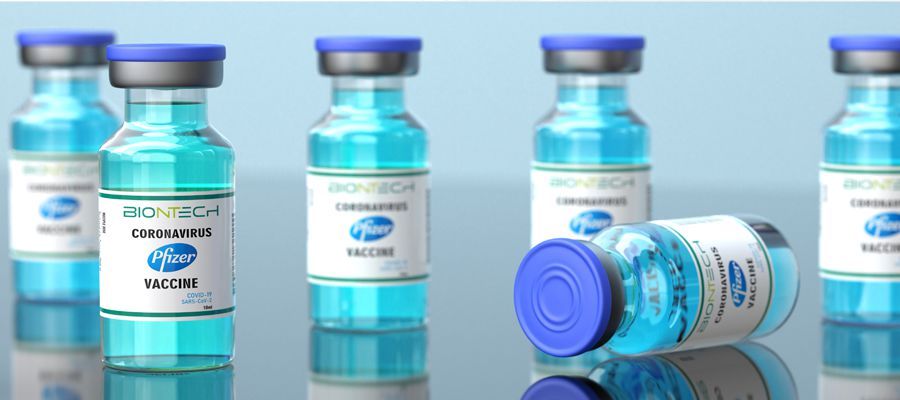 As we come to the end of 2020, we have to look back at what we have been through this year, what we have discovered and what we can look forward to. Collectively we have endured loss of liberty, a threat to health and financial uncertainty. Despite the varying levels of competence in national and international leaders on how the Covid crisis has been handled, there are some undeniable and inspirational stories of human courage, compassion and ingenuity. The combined efforts of the world's health workers and the ability of our scientists to develop a Covid-19 vaccine are truly remarkable and lifesaving. It is these strengths that can inspire us as we look forward with ever greater optimism that life as we knew it will return.
Dr Ugar Sabin and Dr Ozlem Tureci are the husband and wife team behind German company BioNTECH who, with the backing of US pharmaceutical giant Pfizer, have in a matter of months developed a Covid-19 vaccine that reports a 90% efficacy rate across all age groups. Once approved, vaccination programmes could start in December in the UK.
The UK government has a contract for 40 million doses, which would supply all 3 million healthcare and social care workers and the 12 million over age 65 in phase one of a national roll out. If the elderly and vulnerable are vaccinated within a period of a few months then the need for lockdowns will ease as the mortality rates for people outside these vulnerable groups is very low. One of the challenges for the NHS in rolling out the distribution of the Pfizer vaccine is that two doses are needed and the drug has to be stored at -75° C.
Pfizer have suggested that they could have 50 million doses ready by the end December and be able to produce 1.3 billion doses in 2021. For workers, consumers, businesses and stock markets, this vaccine is seen as a life restoring game changer. This first breakthrough sent stock markets setting new all-time highs.
The news of the Pfizer breakthrough was soon followed by the published interim data from the US Moderna vaccine programme which suggested a 94.5% efficacy rate across all age groups. This vaccine is easier to store and transport and can be kept at temperatures of -20°C. The UK government has ordered 5 million doses from Moderna, enough for 2.5 million people to receive the required two doses. The Moderna vaccine is unlikely to become available in the UK until at least the spring of 2021. This vaccine may still prove to be prohibitively expensive as compared to Pfizer as the dosage needed is three times stronger. Interestingly, the Pfizer vaccine is expected to be ten times more expensive than the Oxford Astra Zeneca. The Oxford Astra Zeneca trials are yet to be published fully, but early reports are encouraging.
Overall, the UK government has spread its vaccine buying risk and ordered 100m doses from Astra Zeneca, 40m from Pfizer, 5m from Moderna, 60m from Novavax, 60m from Valneva, 60m from GSK and 30m from Janssen. With seven vaccines on order, the country should be confident about immunity. Success in this critical roll out will, according to Goldman Sachs, bring about a 6.1% recovery in UK GDP in 2021 and 7.3% growth in 2022.
---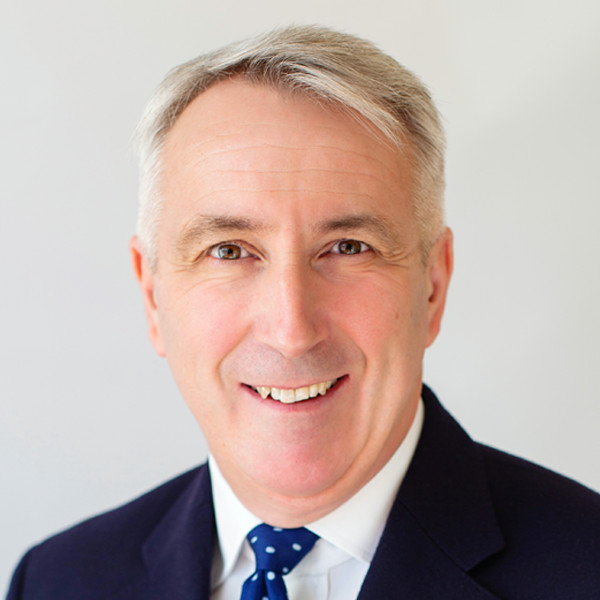 Chris Davies
Chartered Financial Adviser
Chris is a Chartered Independent Financial Adviser and leads the investment team.