More better news than bad
Wednesday, March 25, 2020
US markets rallied by between 9% and 11% yesterday as investors priced in two pieces of good news. Donald Trump surprised markets by suggesting yesterday that the US lockdown could be over by Easter. Clearly this timeline is not in the hands of the US president, but it does shift the message away from a 6 to 9 month lockdown that had previously been suggested. Before yesterday, markets were concerned that the US may move into a very protracted lockdown with a dramatic knock on to economic growth. The second positive step forward was news that the US Congress was finally close to agreeing the $2trn fiscal stimulus package on a bi-partisan basis. We don't know yet what the package will contain but we will see the bill for the first time later today. Based on comments by both sides of the US political spectrum we can make an educated guess that it will include helicopter money directly to most Americans, an employer tax break and loans for small businesses amongst other handouts.
The buoyant market conditions from the US have carried into Asia and now into Europe. We have been previously looking for governments to go 'all in' in terms of stimulus as well as some marginal improvement in the coronavirus narrative. The US Federal Reserve has embarked on unlimited quantitative easing and has also opened up the central bank to buying corporate bonds. This alongside the US $2trn fiscal package means we can safely say that the world's largest economy is ready to do 'whatever it takes'. At the same time the continuing slowing of pace of new cases in Italy and a tentative re-emergence of the theory that many people may already have immunity, swings the marginal news flow to a positive position. The market rally today is therefore based on more than the volatile rebounds we have seen in recent weeks, should we see news flow continuing to become more balanced the market could well find a floor at a less depressed level.
The FT reported yesterday that a research team at the University of Oxford have modelled that coronavirus may have already infected as many as half of the UK population. If this was the case it suggests that only 1 in a 1000 require hospitalisation and a large proportion of the population either has immunity or has already had the virus. Both mean that economies could get back to work quicker and the human and financial impact could be less than previously thought. Clearly this theory needs to be researched fully before we come to any conclusion, but it does provide a possible counter to the Imperial study upon which much of the UK response has been predicated.
Markets have behaved strangely this morning with ups and down possible due to some profit taking. The main news flows are getting better so we should find a floor of some form.
---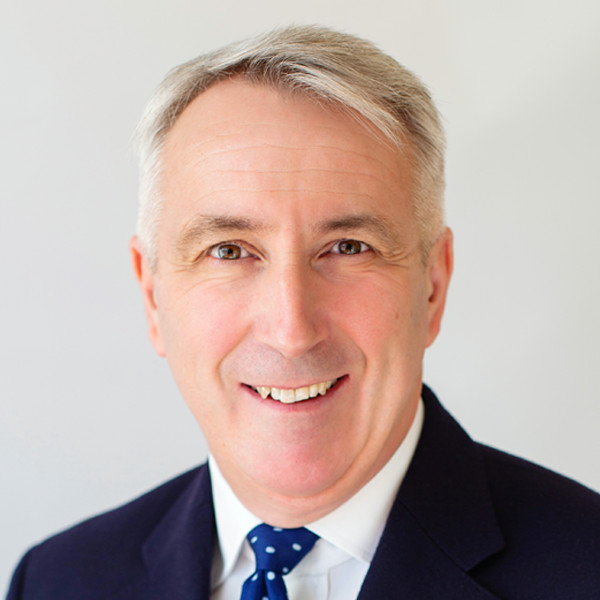 Chris Davies
Chartered Financial Adviser
Chris is a Chartered Independent Financial Adviser and leads the investment team.