Brexit is not Europe's main problem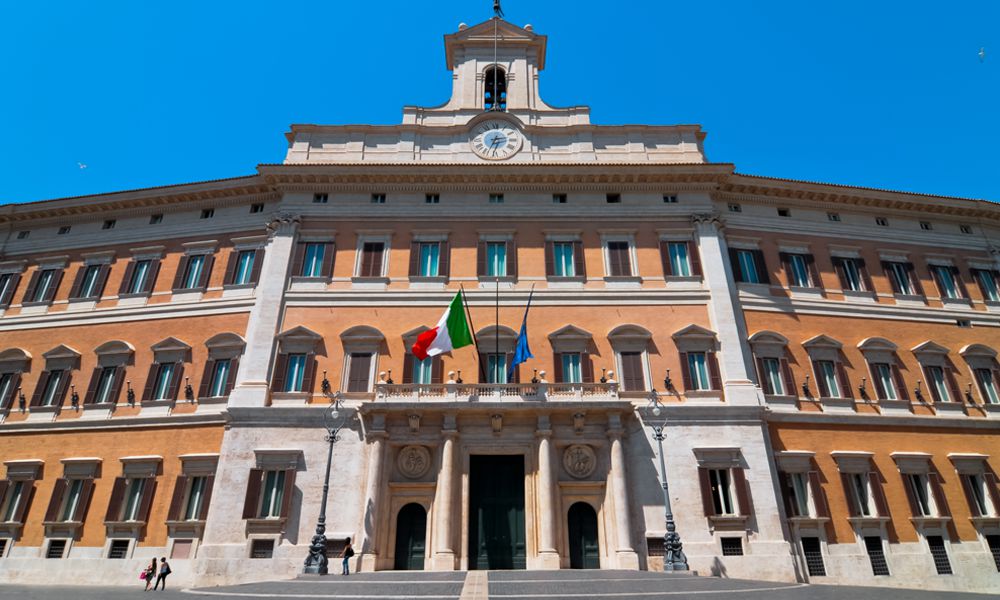 While we in the UK have been obsessing with Brexit, the real concern in Europe goes virtually unreported. The EU has a problem with Italy.
Last year there was a standoff between Brussels and Rome over the Italian government's plans for a budget that was so expensive that it took the Italian deficit to 2.4% of GDP. The Five Star Movement (M5S) and Northern League (Liga) coalition government wanted to end Italian austerity. The standoff was resolved when Rome cut the deficit forecast from 2.4% to 2% to fall in line with EU rules. This calmed the markets temporarily after bond spreads moved to 300 basis points between Italian and German 10-year bonds.
The risk that the more productive northern European countries will continually be required to bail out their poorer, less productive neighbours has come to a head again in the recent European Parliamentary elections when more populists and nationalist parties prospered at the expense of the mainstream.
The European Commission is aware that Italy's public debt is 132% of GDP far above the 60% limit the EU rules require. The EU have now started excessive debt procedures (EDP) against Italy. Therefore, without taking debt reducing measures the coalition government may be facing an EU fine of €3bn. We expect this be resolved by a form of compromise.
The 2011-12 Greek crisis was contained as the ECB was strong. It could cut rates and buy up bonds. Greece was only 2% of Eurozone GDP so it was a relatively small rescue. Now the ECB is at its limits. The balance sheet for Euro bonds is greater than the Feds and interest rates are at negative levels. Italy is the third largest Eurozone economy and has large sovereign debt liabilities.
Many investment analysts and economists view the eurozone as the single biggest danger to global financial stability. With Italy very close to recession and a populist coalition government seeing to reinstate its 2.4% deficit forecast is concerning. Italian public debt is 132% of national GDP and Italian Banks hold €360bn of this debt. The IMF is concerned that the Italian deficit could hit 3.5% violating the 3% limit in the stability and growth pact that holds the Eurozone together.
Italy is not the only eurozone country with debt issues. France looks set to take over from Italy as the fourth most indebted country in the world. Statistics published for 2018 show France with total public debt of €2.31bn, will soon take over Italy with public debt of €2.36bn in the leader board of debt.
The USA, China and Japan are the leaders.
The primary difference between France, Italy and the other heavily indebted countries is that they do not have their own currency. Both France and Italy borrow money from foreigners dominated in a currency that they cannot control. Some analysts predict that this cocktail of high debt is likely to end in a debt crisis.
The recent concessions made to the yellow vested Gilet Jaunes by President Macron will mean that the French deficit of €80bn will be higher this year than it was in 2018. Italy ran a €37bn deficit even with the populist M5S Liga coalition in power and wanting to end austerity.
Italy has a higher debt to GDP ratio at 132.2% compared to France's 98.4% while Greece still hold the highest debt to GDP at 181%. The difference between Greece and France or Italy is that Greece is not big enough to cause a debt crisis but France and Italy are. There are reasons to be concerned, particularly as the French deficit is heavily funded by overseas money. The amount of French government debt held abroad is 56% compared to 34% in Italy as the Italians own more of the debt themselves. French tax rates are high as state spending accounts for 56% of GDP in France while 46% of GDP is collected in taxes. The OECD tax take average is 34%.
The recent Gilet Jaunes protests and rallies showed that the French are sick of high taxes as the protests were initially against a modest rise in diesel duty. If France cannot tax more but still spends more, what future is there for its debt management particularly as they cannot print their own money. Emmanuel Macron will be long gone from the Elysee Palace when that day comes.
Manyinvestment analysts and economists view the eurozone as the single biggest danger to global financial stability.
---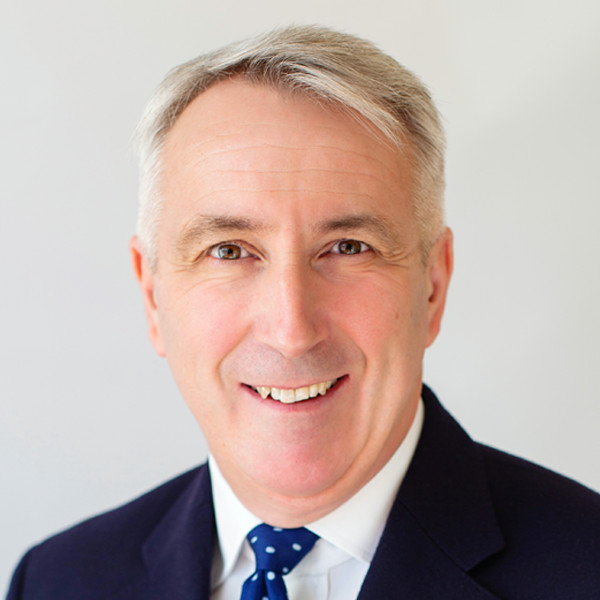 Chris Davies
Chartered Financial Adviser
Chris is a Chartered Independent Financial Adviser and leads the investment team.