We expect the UK to trigger Article 50 in late March and so start the proceedings to leave the EU in two years' time.
The first negotiations will likely cover the status of EU agencies based in the UK, the border between Northern Ireland and the Republic of Ireland and the cross border rights of British and EU citizens. The main issue will then be the size of the UK exit payment.
Michel Barnier, the European Commission's Chief Brexit negotiator has indicated that this will be a €60 billion bill to cover the cost of exiting commitments such as pension liabilities, funding for projects already committed to etc. The Financial Times suggests that this figure is at the upper limit of gross liabilities and excludes the value of the UK share of EU assets. The FT estimates the final payment could be around €20 billion.
A significant political fight over the UK exit bill could jeopardise the chances of a favourable trade agreement at a later point in negotiations. Despite the desire to negotiate a trade deal in tandem with the divorce proceedings there is no requirements for trade negotiated to be conducted under Article 50 and so Barnier may insist that a trade deal wait until after a settlement on exit payment is reached.
---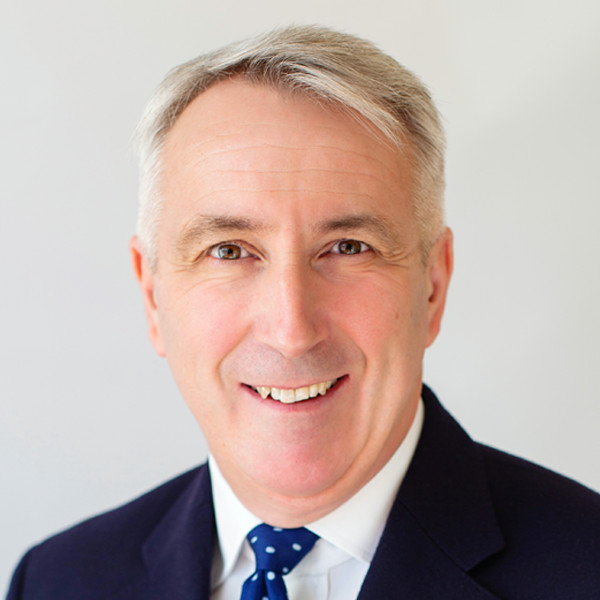 Chris Davies
Chartered Financial Adviser
Chris is a Chartered Independent Financial Adviser and leads the investment team.