Britain's V shaped recovery is coming under pressure.
Tuesday, October 20, 2020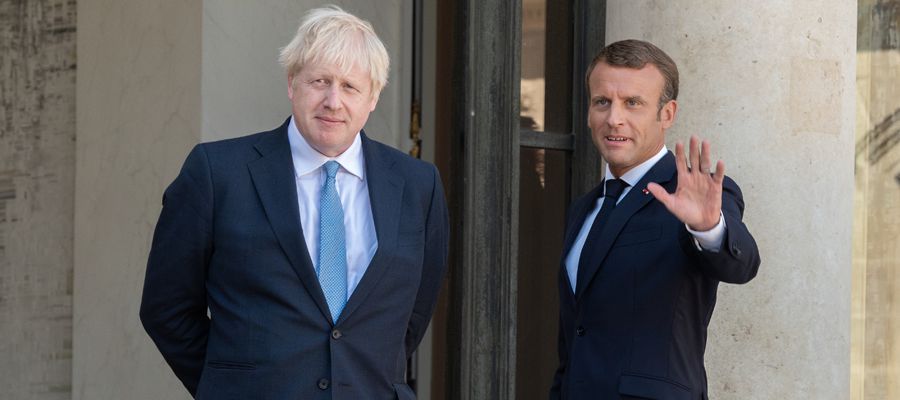 Britain's V shaped recovery is coming under pressure with the rise in virus cases and new regional lockdowns threatening to reverse the recent growth in the UK's GDP. Households are increasingly fearful over wages and jobs as the furlough scheme ends this month, to be replaced by the less generous job support scheme for previously furloughed staff. The implementation of full short-term lockdowns, Tier 2 or Tier 3 lockdowns will have a big impact on economic activity and momentum. It is therefore not surprising that there are many and varied voices raising concerns about measures that will hit living standards and employment.
The UK FTSE 100 has not just been held back by its high exposure to energy, hospitality and banking sectors but also the shadow of a no Brexit deal.
Last Thursday was the UK imposed deadline for a UK-EU trade deal to be agreed, but instead as many expected, EU leaders agreed only to continue negotiating with the UK. The European Council meeting in Brussels ended without progress on a deal and more rhetoric, with the narrative very much around Britain needing to move its position towards that of the EU's. This positioning may be the noise ahead of an agreement which will be in every country's interest to secure.
Britain chief negotiator David Frost was both surprised and disappointed by this stance and as a result the UK government have called off any further trade discussions until the EU confirm that they want to agree a 'Canada style' free trade agreement.
French President Emanuel Macron has previously demanded that French fishing boats have permanent access to UK fishing waters while other non-fishing nations have reminded him that a no Brexit deal means no fishing access. His recent comments are starting to look more realistic as he concedes that French fishing boats will not have the same access as before Brexit and that French fishermen could pay for continued access to UK waters. Fishing is in reality an important part of the UK economy but very small in trade volumes and not one that the UK government should 'die in a ditch for'. We expect that a deal can be done as already the UK has apparently offered a 3-year transition to an annually negotiated quotas to foreign fleets based upon stock levels, similar to the deal that the EU has with Norway over fishing currently.
Another point of contention is the so-called level playing field for state aid. German Chancellor Angela Merkel wants to be certain that before agreeing a free trade zero tariff agreement, that the UK will not use state aid to undercut the EU. She clearly wants to maintain close ties with the UK for economic, political and security reasons but wants to also avoid any internal EU disagreement. The state aid of industry is more prominent in mainland Europe than it has been in the UK. Although we would expect that the UK will want to particularly grow its tech industry and move to a more dynamic economic model, but this does not necessarily mean state aid.
The cross-border trade concerns between the Republic of Ireland and Northern Ireland can be resolved through a free trade zero tariff agreement. While the UK government caused controversy when passing a UK internal markets bill, the government wanted to close a loophole in the previously negotiated transition agreement that could have resulted in the people of Northern Ireland paying tariffs on goods coming from the UK. Again, this outcome would be resolved by a free trade zero tariff agreement.
The City is expecting a 60%-70% likelihood of a free trade agreement being agreed even if it is a partial one to start. Such a partial deal should cover cross border trade in important goods and services such as agriculture, manufacturing, auto industry, financial services, pharmaceuticals and medicines. It would be a real failure of politics if either side paid tariffs on a Covid-19 vaccine, if it becomes available in December.
---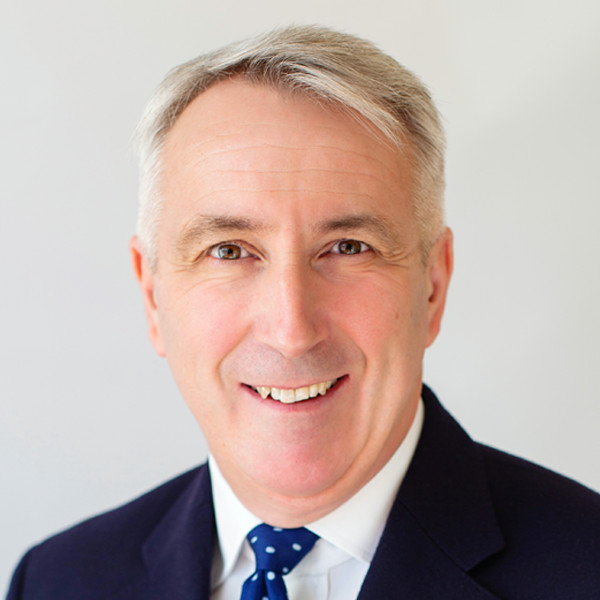 Chris Davies
Chartered Financial Adviser
Chris is a Chartered Independent Financial Adviser and leads the investment team.