What can we expect from President Joe?
Thursday, October 29, 2020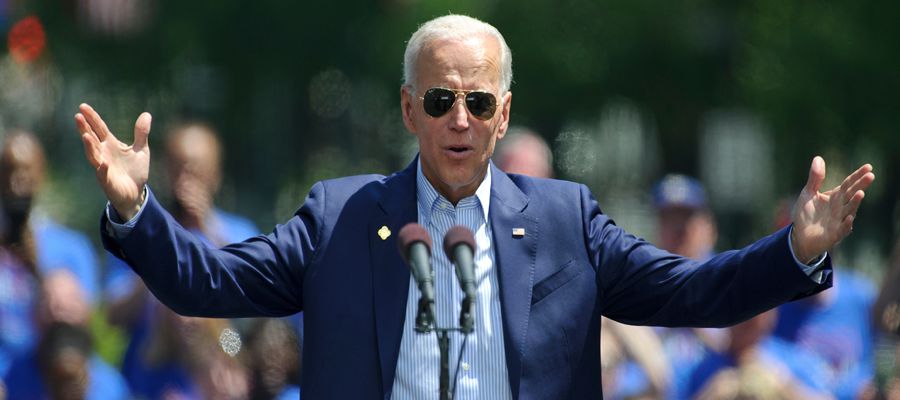 All pre-election forecasts are putting Joe Biden on course to win the race to the White House. US polling firm Election Projection suggests Biden will win 334 electoral college votes which is comfortably over the 270 needed to become the 46th President of the USA. So, what can investors expect from a Biden Administration?
It is expected that the clean energy and renewable energy sector will get a boost as Biden has pledged to re-join the Paris Climate Agreement on cardon emissions and also wants the US economy to be completely powered by clean energy by 2050. He has committed to spending US$2tn over 4 years with money going into research and development to speed up green technology.
Healthcare stocks have fallen in value in anticipation of a Democrat victory due to an expected clamp down on drug pricing. However, health insurers are likely to benefit from a Biden Presidency as he wants to increase the numbers of Americans who have access to healthcare insurance. Currently a massive 30 million US citizens are not covered by a health insurance plan and Mr Biden is determined to change this.
Beyond the USA, there is likely to be an improvement over trade. US firms that rely on imported goods and parts from China, Asia and emerging markets will benefit from a less confrontational trade relationship. Biden is expected to take a firm line with China but not be so hostile. A Biden administration will likely ease the unnecessary trade tariffs between the EU and US but will not be keen on agreeing a US/UK trade deal until a UK/EU trade deal is concluded. He is not pro Brexit as was Donald Trump and wants the Good Friday peace agreement protocols protected by any future trade agreement.
Perhaps the biggest gains for stock markets generally will be the full fiscal stimulus of the Biden Presidency and Democrat controlled Congress with an early US$4.2tn of spending on Covid recovery and fiscal stimulus expected.
Federal Reserve Chairman, Jerome Powell has already supported the policy of further fiscal stimulus. He has recently stated that' Monetary policy and fiscal policy should work side by side to provide support for the economy until it is out of the woods'
The continuation of the Fed's QE programme, while supporting the economy will weaken the US$ but this in turn will aid the value of sales for US companies exporting abroad. The S&P 500 companies earn 45% of their revenue overseas.
We think that the next phase of the recovery will come from a post-election surge in US spending. This will move investors focus to industrial, manufacturing and construction stocks along with clean energy producers. When the industrial sectors begin to outperform the broader market, it is usually a sign of a new business cycle.
---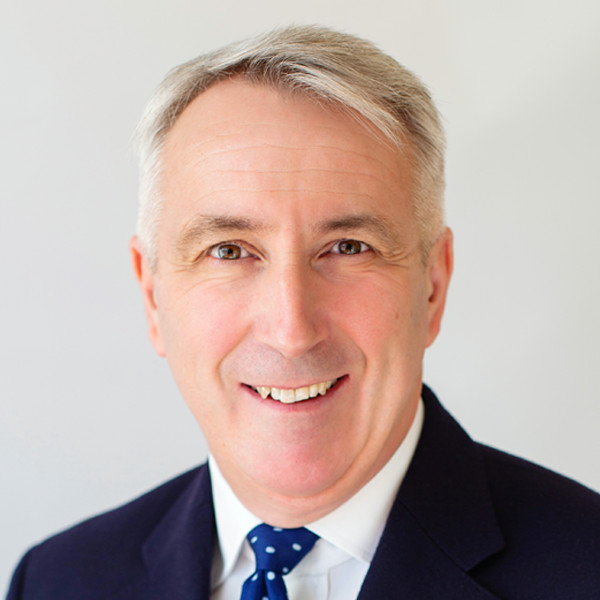 Chris Davies
Chartered Financial Adviser
Chris is a Chartered Independent Financial Adviser and leads the investment team.