China introduces targeted stimulus
Friday, December 14, 2018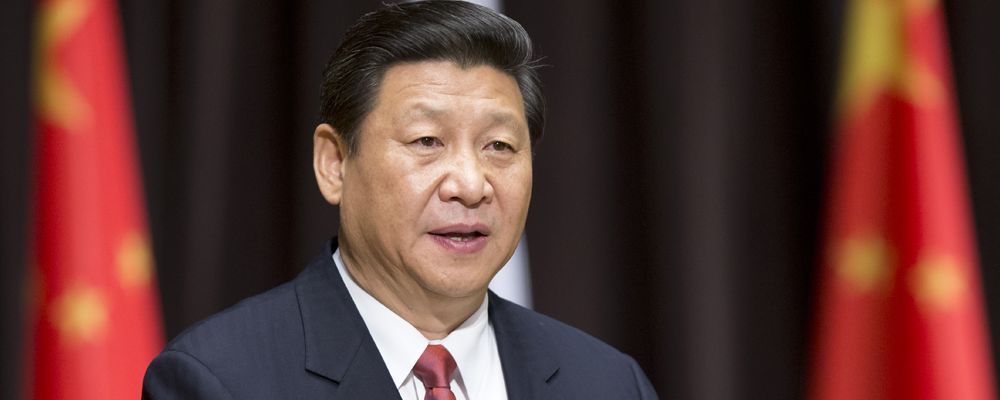 The Shanghai Composite Index of the largest 300 companies (CSI 300) has had a very poor 2018 having fallen 24% up until November including an 8% drop in October. These equity losses can be accounted for by the impact of tariffs on Chinese goods arriving in America and the slowing of the Chinese economy.
However, the CSI300 has rebounded and there is some stability in valuations over an improvement in trade relations with the USA and the fact that Beijing is taking measures to introduce further stimulus in response to the weaknesses in the economy. The Chinese authorities have cut the bank reserve requirements to support additional lending and have reduced taxes, fees and market trading costs. These actions are targeted to keep credit and business activity flowing without adding to its massive national debt. They are also aimed at improving consumption which now accounts for 78% of Chinese GDP growth, well up from the 50% range of the past ten years. The companies that will benefit are those that are focused upon the consumer.
---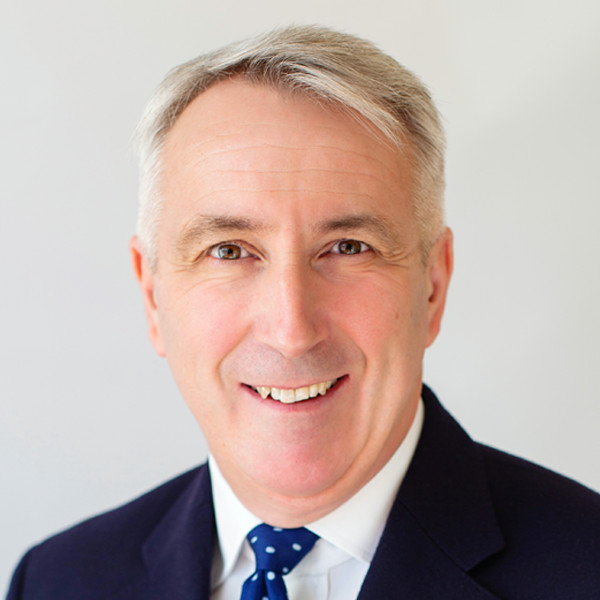 Chris Davies
Chartered Financial Adviser
Chris is a Chartered Independent Financial Adviser and leads the investment team.