For the Chinese economy to finish this year in growth is a remarkable achievement.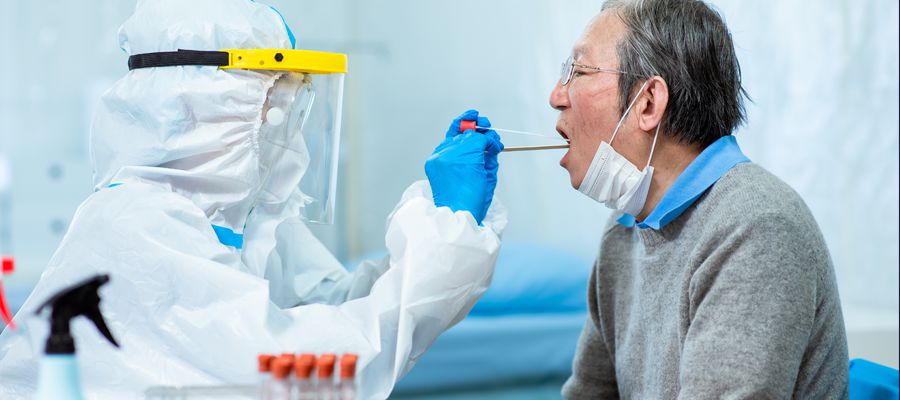 For the first three months of 2020 Chines GDP fell by -6.8% due to their national lock down and the closure of factories and manufacturing plants. In Q2 the economy had started its recover and grew by +3.2%. China has released data which showed economic growth of +4.9% for the 12 months to the end of September. The IMF is forecasting that China finish 2020 with GDP growth of around 2% and then 6.9% growth in 2021 especially if the coronavirus is contained. China is leading the charge for a global recovery based upon these GDP figures.
China has been forthright in bringing the coronavirus infection rates down even though there continues to be outbreaks around the country. Their mass testing has been very impressive. In October the city of Qingdao tested its entire population of 9 million people. In response to an outbreak in Xinjiang province 4.7 million were mass tested in the city of Kashgar. Back in May, Chinese authorities mass tested the 11 million population of Wuhan City where the Covid-19 virus was first detected.
For the country to successfully control the virus, return to a near normal way of life and now grow its economy to finish this year in growth over 2019 is a remarkable achievement. One key factor about a centrally controlled economy is that employment and job creation are managed and remain stable and therefore consumption is constant. China's economy will get a boost from this years 'Golden Week', the annual October holiday that sees millions of Chinese travel the country. There were a recorded 637 million trips made by Chinese people that week.
Policy makers in China have been advocating a shift from investment led growth that has dominated the past 20 years to a model driven by domestic consumption. Despite this capital investment has helped the economy through this Covid year with infrastructure and commercial property investment leading the way. Now it is time for the consumer to pick up the growth.
China will be facing a demographics challenge just like Japan in the decades ahead. China's population is set to peak in 2030 and the number of citizens over the age of 65 is projected to rise by 70% over 15 years to 310 million or 22% of the population.
Interestingly China's home ownership rates are now as high as 90% far higher than the USA at 70% and the UK at 65.2%. A growth industry in China is property letting and management services. China's largest residential property services manager Country Garden Services posted revenue of US$1.4bn last year which is three times larger than their 2017 results. This is a lucrative and growing market.
As well as a booming property market, Chinese consumers are trading up across different product categories due to growing middle class wealth and urbanisation. Travel and cars are popular with the Chinese middle classes and there has been a move to support domestic over foreign brands due to improving design and quality. This is a theme we have tapped into in our Chinese holdings.
---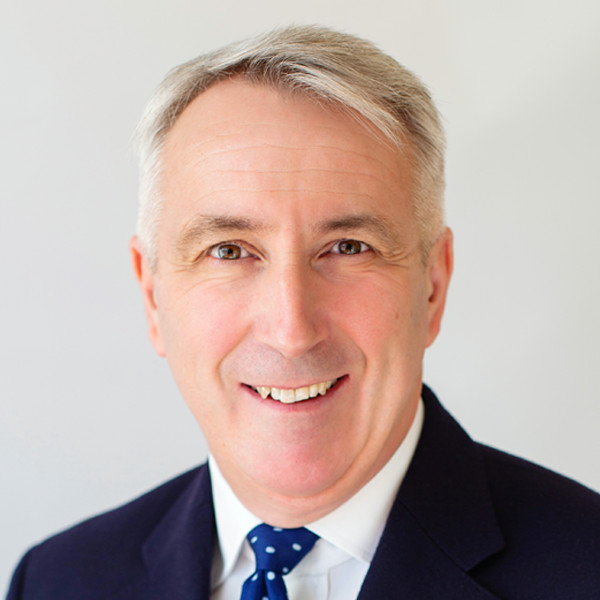 Chris Davies
Chartered Financial Adviser
Chris is a Chartered Independent Financial Adviser and leads the investment team.