Consultation on Reducing the Money Purchase Annual Allowance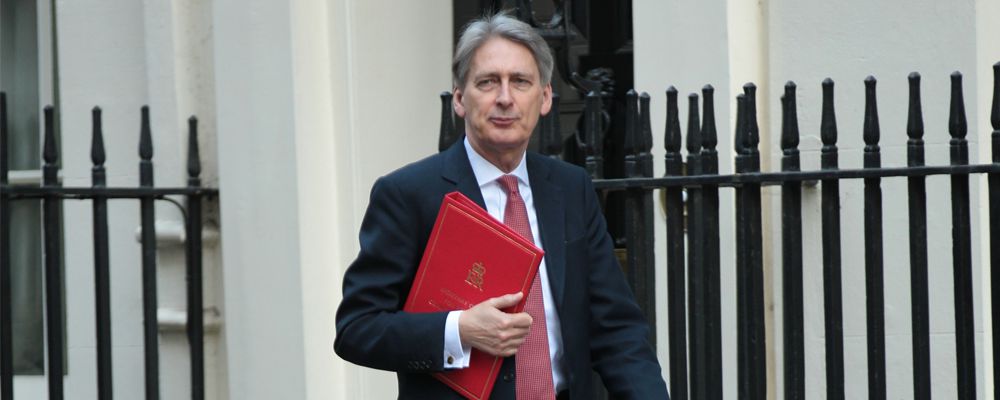 In April 2015 the now well observed pension flexibilities were introduced.
However once pension benefits have been flexibly accessed then any further contributions to a Defined Contribution Pension will be restricted to a special Money Purchase Annual Allowance (MPAA).   This amount was different to those people who had not accessed their benefits yet.
The consultation relates to reducing the current MPAA to £4,000 pa from £10,000 pa.
The consultation is open until 15 February 2017 and the responses to the consultation will inform the legislative changes that will take effect from April 2017.
Our understanding is that this will still only affect people who have had a 'trigger event' and will not impact on people who have accessed tax free cash (PCLS) only.
---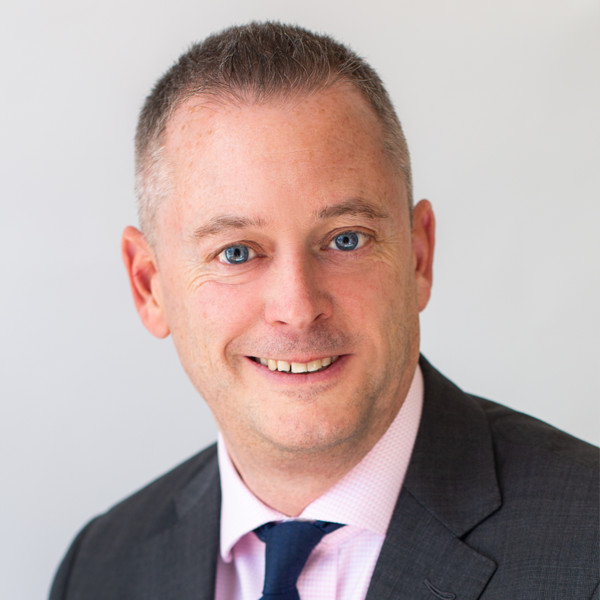 Phil Johnson
Independent Financial Adviser
Phil is an independent financial adviser and leads the pension's team.