Democrats propose another US$3tn stimulus package.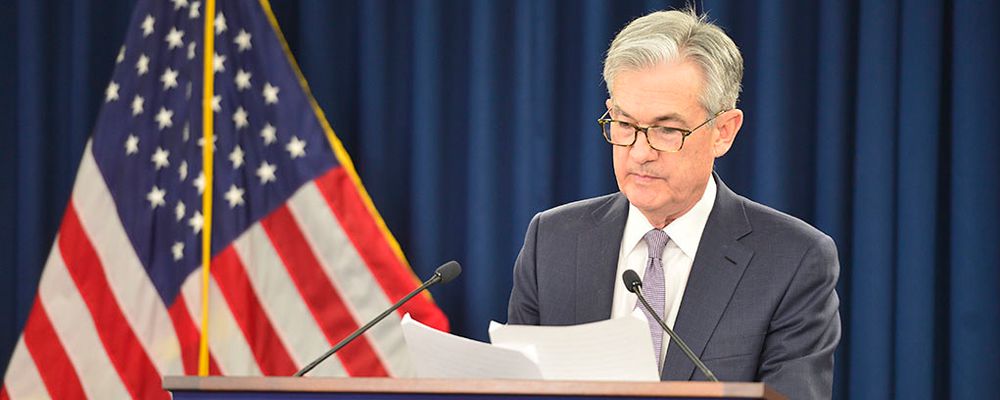 As US policymakers weigh the next stage of stimulus to bolster their faltering economy, Federal Reserve chairman Jerome Powell has warned that the economic path ahead is still highly uncertain with significant downside risks. To avoid a prolonged recession and weak recovery, Powell said "additional policy measures" might be needed. Powell's warning came as the latest figures show that more than 2.9 million workers applied for unemployment benefits last week, taking the total count to 36.5 million applications in two months.
US House Democrats have proposed another $3 trillion Covid-19 fiscal stimulus package, which if passed would stand as the largest relief package in history – dwarfing the $2 trillion stimulus measure enacted in March. While the legislation is expected to be voted on this week, Republicans have already dismissed the package, stating that another round of emergency funding is not yet needed.
The proposal for further stimulus came as the US Treasury announced that it would borrow $3 trillion this quarter alone to fund its existing stimulus packages, taking total government debt above $25 trillion. Additional borrowing is expected to push the US fiscal deficit to 19 per cent of GDP, nearly double the 10 per cent it hit during the peak of the global financial crisis ten years ago.
However, Powell said: "Additional fiscal support could be costly, but worth it, if it helps avoid long-term economic damage and leaves us with a stronger recovery." The severe decline in economic activity and in employment had already erased all the job gains of the past decade with the unemployment rate spiking to 14.7 per cent as more than 20 million jobs were lost in April. The unemployment rate peaked during the Great Depression at an average of 24.9 per cent in 1933.
---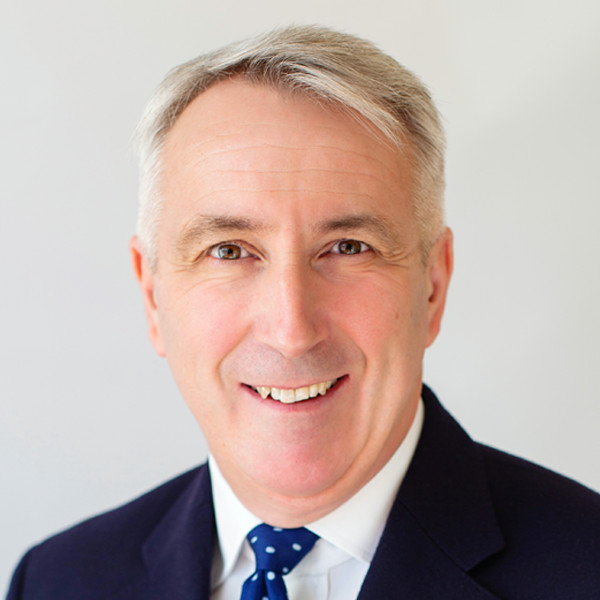 Chris Davies
Chartered Financial Adviser
Chris is a Chartered Independent Financial Adviser and leads the investment team.