Donald Trump has a formidable challenge ahead of him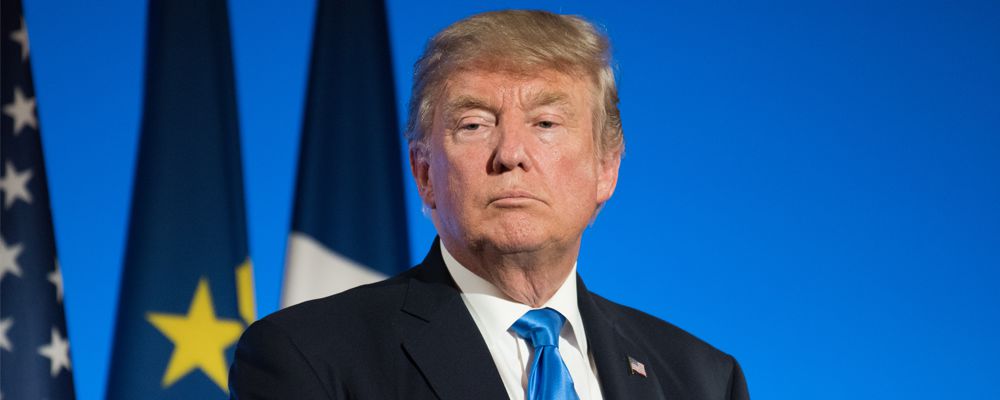 Just like back on 23 June, we have woken up to an electoral outcome few thought possible. Donald Trump has won the US presidential election. The Japanese stock markets fell by as much as 5% mainly due to the strength of the ¥ as the US$ fell in value.  European stock fall an average of 1% while UK markets after an initial fall of 1.4% have recovered.
Given Trump's lack of governing experience and outsider status, his election will indeed mean far more uncertainty about the future direction of US policy than Hilary Clinton. Risk asset markets can't stand uncertainty; hence why stock markets are falling.
However, taking a step back and with the post Brexit vote experience behind us, a collapse of and lasting turmoil in global stock markets as a reaction to the election of Trump is not likely. I believe that it is far more likely that after the initial reaction, markets will refocus on the likely realities a President Trump administration.
The strengthening of the US economy which was further evidenced over the last week by improving corporate profitability, rising employment, better business sentiment readings and the central bank indicating a December rate rise, is highly likely to bring market emotions quickly back to a very different reality. One of persistent, steady economic growth, which so far has withstood so many headwinds over the past years that an overpromising Donald Trump is unlikely to significantly derail it either – certainly in the short to medium term.
Those who are fearful about the short term value development of their investment portfolios, should think back to all the misplaced doomsday market scenario predictions ahead of the Brexit referendum and take note that there was much less of this type of comment before this election.
In his acceptance speech this morning just before 8:00 Donald Trump already changed his tone significantly from his trademark divisive style to a far more conciliatory one. He invited the whole nation to come together and unify to move the country forward with great tasks ahead, mentioning among other things the rebuilding of US infrastructure. Notably his more aggressive campaign statements of building walls and expatriating illegal immigrants were absent.
Donald Trump and the Washington establishment have a formidable challenge ahead of them, but also the opportunity to quell the discontent that appears to have taken hold not only of the US, but of the majority of Western societies. Herein also lies the opportunity for the global economy – if politicians understand this as the final wake up call to rebuild confidence and re-accelerate economic growth through fiscally driven investment programs, then what may seem to many as a dark hour may actually turn into a starting point for much needed change in fiscal policy worldwide.
---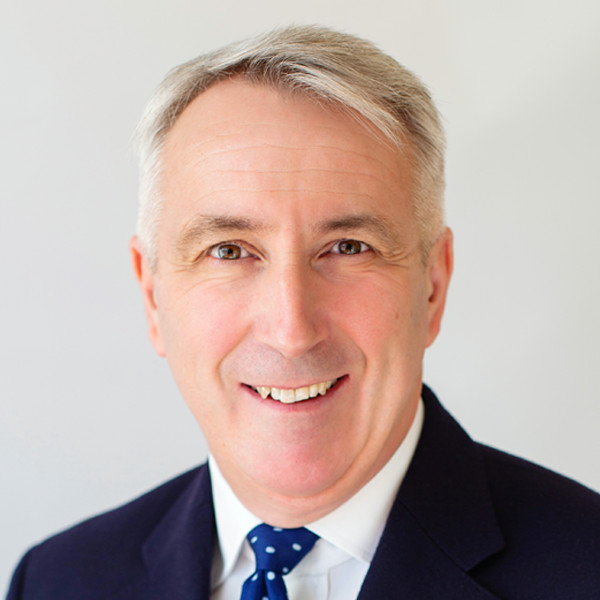 Chris Davies
Chartered Financial Adviser
Chris is a Chartered Independent Financial Adviser and leads the investment team.