A €50bn divorce bill?
Sunday, December 31, 2017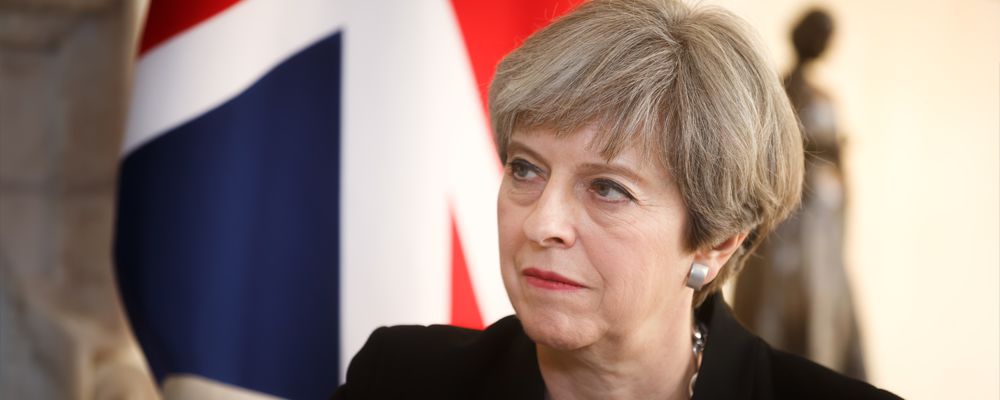 It is becoming clear that in order for the UK to secure a favourable trade deal the EU want the UK to pay out a €50bn divorce bill. The EU needs this money as the loss of Britain's contribution will hit EU budgets very hard. Plugging a hole of 16% of revenue in EU finances will provoke alarm particularly within the poorer countries and regions. A battle over the reduced budget looks inevitable.
The UK's desire to progress discussions on future trade relationships alongside discussions on the withdrawal arrangements was initially overruled by the EU. They have held firm on their position that the discussions should be consequential. Firstly, an agreement needs to be reached on the issue of EU citizens' rights, the divorce bill and the Northern Ireland border. Only when sufficient progress has been made on these points can discussions over future relations start. The first six rounds of Brexit negotiations have led to little real progress with the EU holding out for a bigger divorce bill.
Teresa May sought to break through this impasse with her Florence speech. The UK sought a two year transition period during which we would continue to pay a total of €20bn into the EU budget meaning no state would be financially disadvantaged. The European Council President Donald Tusk suggested that trade talks could open in December if Prime Minister May improved her offer on what the UK pays to leave and a deadline was set to 8th December. There are strong voices in the EU who want negotiations for a trade deal to start soon and are fully aware that a bad deal for Britain is a bad deal for Europe. An improved financial offer has been made of around €50bn, far higher than the €20bn earlier offer and has opened the way for trade talks to begin.
If trade talks do start in late 2017 or early 2018 it will leave just over one year of the Article 50 timescale to negotiate the treaty and get it ratified through the many parliaments of Europe. Senior figures within the European parliament have made it clear that they would oppose any plan giving Britain the same benefits outside the EU as it has inside. As the MEP's have a veto on the final agreement this will be of concern to the final outcome.
This squeeze on time increases the importance of reaching an agreement over the transition period. We are now 9 months on from Article 50 being triggered and business and investors are no clearer on what the final relationship could be.
The UK stock market has benefitted from Brexit uncertainty. The devaluation of sterling has greatly boosted our manufacturing export profits. If Brexit remains uncertain, sterling will remain low and stock markets will remain buoyant. A good Brexit deal should see sterling strengthen and stock values could reverse.
The Office of Budget Responsibility (OBR) has warned MP's that they should not fixate on the divorce bill but upon the growth prospects for the UK post Brexit and particularly the slowdown in UK productivity.
British businesses are calling for the transition period to continue current trading regulations as closely as possible so that businesses will only need to take into account one adjustment as a result of the UK withdrawal from the EU. The Confederation of British Industry (CBI) have reported that 60% of members are planning for a 'no deal' Brexit but would put these plans on hold if a transition deal was agreed by March 18. This is now looking more likely.
No one can predict the final outcome of Brexit from long queues of lorries trying to enter or exit ferry ports, a shortage of imported goods and higher inflation, to many countries seeking to sign new free trade agreements with an independent UK or all three. What is clear there will be people and businesses both adversely and positively affected. The sectors most impacted by a hard Brexit will be the financial services sector as well as the car industry, aerospace and aviation to name a few. Export difficulties will of course be sorted out but could be difficult in the short term.
There are also sectors that can benefit from a 'no deal' Brexit. The UK will be outside the EU customs union tariff agreement imposed on the rest of the world so, for example, food imports could be cheaper. Prices could fall even with a weakened pound.
Let us hope that the UK and EU secure an exit trade agreement that benefits cross channel commerce allowing both sides to advance.
No one can predict the final outcome of Brexit
---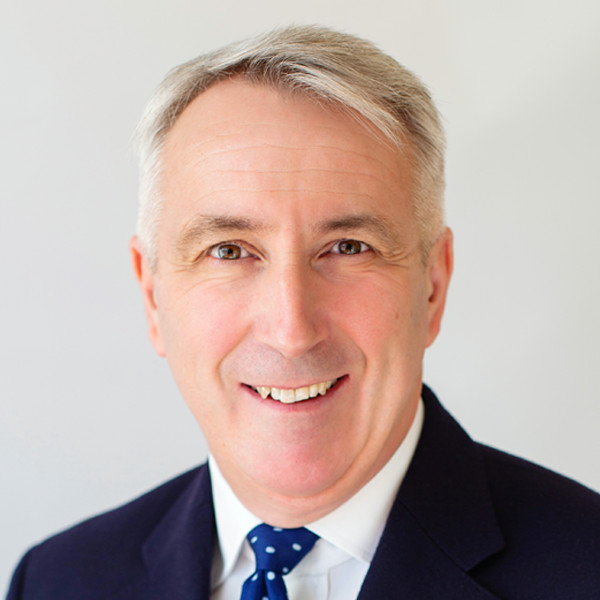 Chris Davies
Chartered Financial Adviser
Chris is a Chartered Independent Financial Adviser and leads the investment team.