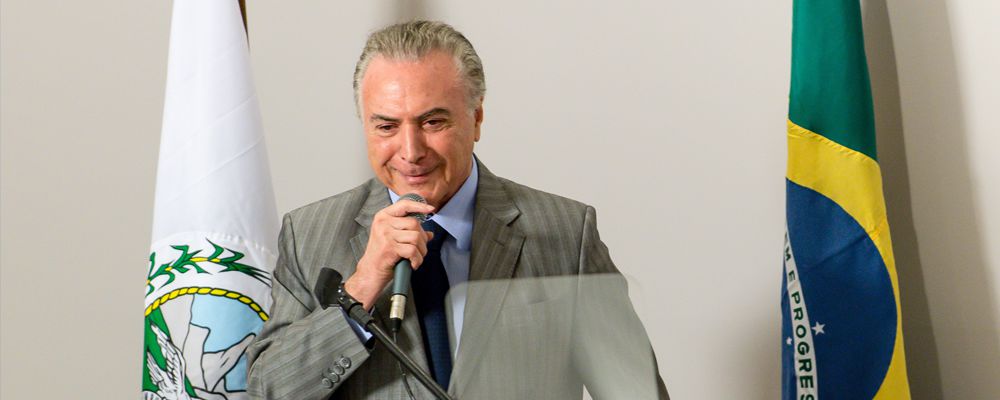 Our general opinion is that emerging markets offer good long term value but have until recently faced heavy headwinds with a strong US$, higher US interest rates, and low oil and commodity prices. However, the first half of 2016 has witness an improving environment with the temporary weakening of the US$, a delay in US interest rate rises and commodity prices stabilising and even rallying.
As a result emerging market assets have rebounded. The MSCI emerging markets index has so far enjoyed a good 2016. The chief beneficiaries of this recovery are Brazil, Turkey, Russia and South Africa. On a valuations basis the sector looks good value with price earnings ratios of 13.27% as compared to an average of 13.7.
What happens next will depend upon US interest rates and emerging markets corporate earnings as the current improvement in economic conditions may not filter through into company profits until 2017. The concern that emerging markets still
hold for us is the amount of distressed assets held in these markets that would be affected by further US interest rate rises.
For investors to really feel things are good for emerging markets, several events need to come together. China needs to stabilise and grow, oil and other commodity prices need to rally further and the US$ needs to not rise significantly. If these conditions remain then emerging markets could continue to progress through 2016 and 2017.
The emerging market middle class consumer comprises almost 2 billion people. They now spend US$7tn per annum. This market is expecting to double in size by 2030. Companies that exploit this 15 year growth curve can create consistent equity growth.
Emerging markets have enjoyed a very good 2016
---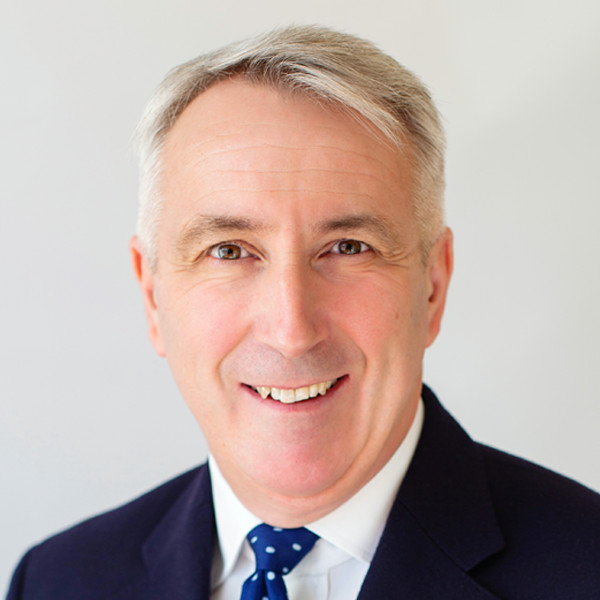 Chris Davies
Chartered Financial Adviser
Chris is a Chartered Independent Financial Adviser and leads the investment team.