Emerging Markets Offer Good Long Term Value
'Falling income automatically raises questions over debt repayment'
Emerging markets (EM) have been going through a general slowdown over the past 12 months. A falling income stream automatically raises questions over debt repayment. The growth in emerging markets post economic crisis was supported by US QE. This debt fuelled growth causes problems when borrowing grows faster than income and will be a major concern if the Federal Reserve increases its interest rates later in the year.
Emerging markets are in a much healthier position since the previous "Taper Tantrum" of May 2013. While overall debt may be higher, the proportion of foreign exchange is far less. Emerging market economies do now hold greater stockpiles of reserves. This may be some comfort to sovereign governments, but does not protect corporations from high borrowing and falling revenue. The countries that concern us are Turkey, Chile, Brazil, Columbia and South Africa.
---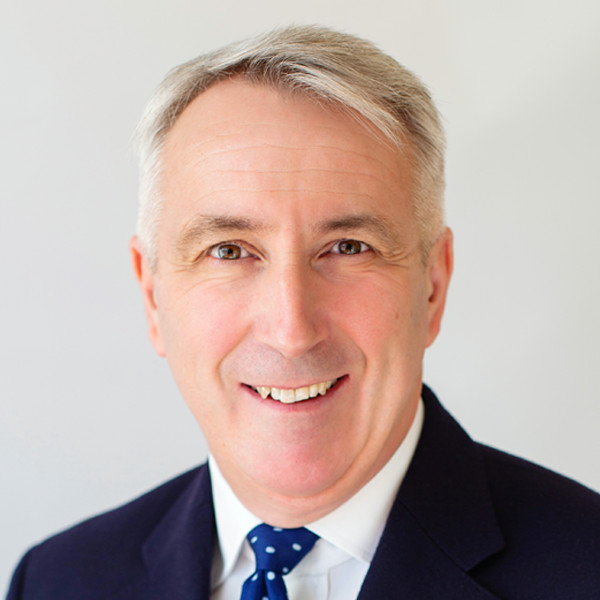 Chris Davies
Chartered Financial Adviser
Chris is a Chartered Independent Financial Adviser and leads the investment team.