The EU want any 'level playing field' rules to stand in perpetuity.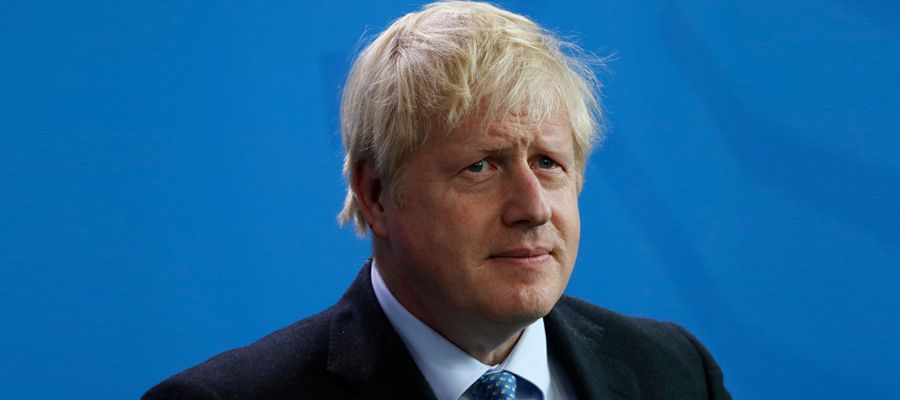 The stalling Brexit negotiations are starting to regain the headlines. There are reports that the European Parliament may veto a deal if there are not sufficient safeguards over the 'level playing field' provisions. The EU want any 'level playing field' rules to stand in perpetuity. This is something that the UK government are unable to accept.
It would seem that no real progress has been made towards a post transition deal in four rounds of meetings. The differences between the UK and EU remain over fishing rights, competition rules, state aid and police co-operations.
The UK has made a significant concession having just announced that border check on EU goods coming into the UK will be phased in to give firms time to adjust. The UK had previously committed to introduce full import controls. However, in response the EU have stated that they will still implement full checks on UK exports from January 2020. The EU is understood to have not seen the UK actions as a concession but the move of a country not ready to implement full checks on time.
A key video meeting will take place tomorrow between Boris Johnson and EC President Ursula von der Leyen. This high-level meeting is expected to see the UK confirm that no extension or delay is wanted by the UK for the transition period and that Britain will end the post Brexit transition period without a deal if Brussels fails to agree terms that the UK government cannot accept.
We would like to see a breakthrough in progress as a no deal Brexit in January will be an additional blow to the UK and European economy that both can do without.
---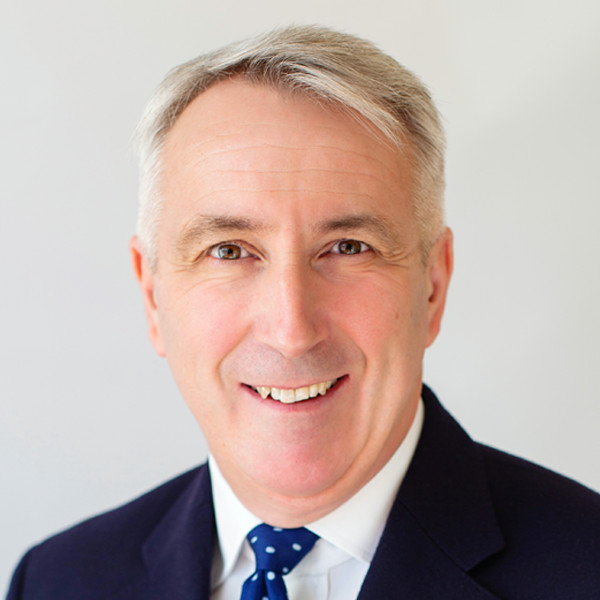 Chris Davies
Chartered Financial Adviser
Chris is a Chartered Independent Financial Adviser and leads the investment team.