Europe's Anaemic Inflation has Pushed the ECB Into Extending its Monetary Stimulus Programme
Like all other markets, Europe was impacted by the China crisis in August and September particularly as Germany is a major exporter to China.
German car manufacturer Volkswagen was a major distraction to markets as it has been involved in one of the biggest corporate scandals in recent years. Volkswagen share price lost 43% in September alone, following news that the company had fitted its diesel cars with defeat device software that cheat emissions tests.
Despite the uncertainties over global demand and a Chinese slowdown, economic data from Europe proved that the recent outlook was improving. Industrial production rose by 1.9% in Q3, twice the rate economists had expected. The PMI index continues to post positive indications with manufacturing orders rising.
In October, Eurozone inflation returned to a positive 0.1% after recent deflation. The drop in energy costs is held responsible for the -0.1% deflation rate across the Eurozone in September. Fortunately, core inflation remained stable at 0.9% over the second half of the year.
This ongoing level of anaemic inflation has pushed the ECB into extending its monetary stimulus programme beyond September 2016 for a further six months to March 2017. Mario Draghi stated "we have always said that our bond purchases would run beyond September 2016 in case we do not see a sustained adjustment in the path of inflation"
The demand and supply of credit across the Eurozone was limited because of bank re-capitalisation and restrictions to lending between 2011 and 2014. This lack of credit created a second credit crunch in Europe which caused a drag on growth compared to other economies. This situation has now ended with European banks having the full support of the ECB to fulfil their lending capacity.
---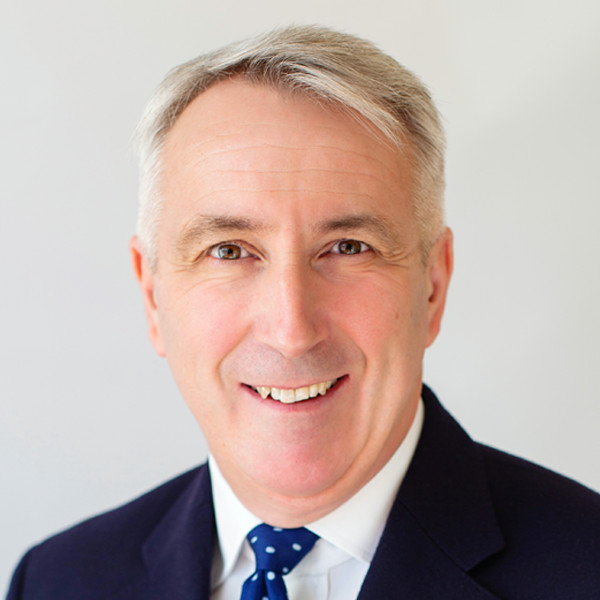 Chris Davies
Chartered Financial Adviser
Chris is a Chartered Independent Financial Adviser and leads the investment team.