Falling yields has resulted in strong gains in bond markets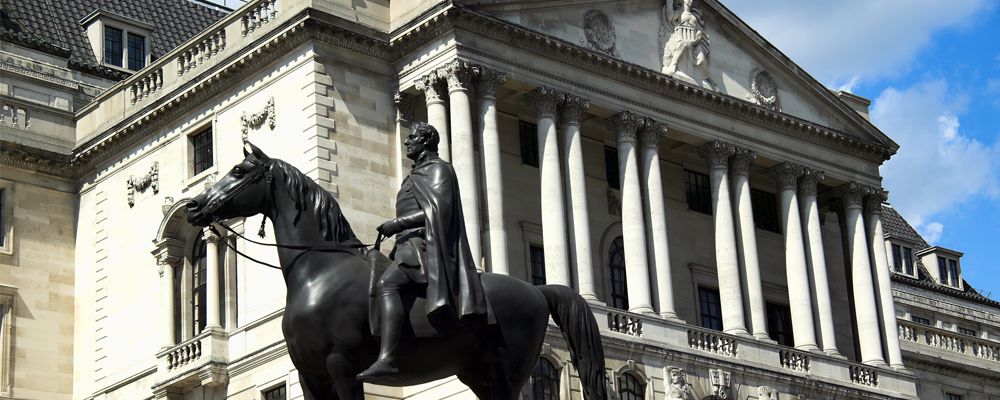 The bull market in bonds has resulted in strong gains for government bond markets with US Treasuries, global bonds and UK gilts up around 10.3% this year. The bond markets have benefited from reduced interest rates, subdued global inflation and a rotation from equity to bonds due to concerns over a possible recession. These factors pushed yields to the point where the US Treasuries yield curve inverted on two occasions this year. The entire German Bund yield curve, with maturities out as far as 25-years, is trading at negative yields.
While sentiment remains bearish, it is possible to see yields fall further rather than rise. The main motivation to invest in long-dated bonds at present is their hedging properties against a recession. The problem is that investors are being asked to pay a high price for this insurance and it may get higher. Duration within the credit market does provide income and diversification from equity. If equity markets do sell off, investors will return to government bonds and investment grade credit. Any rises in yields may only be short lived.
As far as corporate high-yield bonds are concerned, they too have performed well on the back of falling interest rates. Default rates may rise in the coming year but are still likely to remain below historical averages of 4%. Non-investment grade bonds will be more sensitive to the slowing global outlook and to falling profits.
In their latest Global Financial Stability Report, the IMF raised concerns over the debt levels in emerging markets. Recently this has been driven by falling US treasury yields pushing bond investors to seek higher yields in emerging market credit. This move has challenged creditworthiness. Much of the debt is US$ denominated and there has in the past been vulnerabilities to emerging markets in accessing US$ funding. While there is ample supply today as the Fed has restarted QE, we did see problems in 2008 and with the 2013 taper tantrums when emerging markets were hit by short-term hard currency borrowing restrictions. Since 2013, things have improved as greater numbers of emerging economies are far more resilient.
It is against this backdrop that we are making our investment recommendations.
---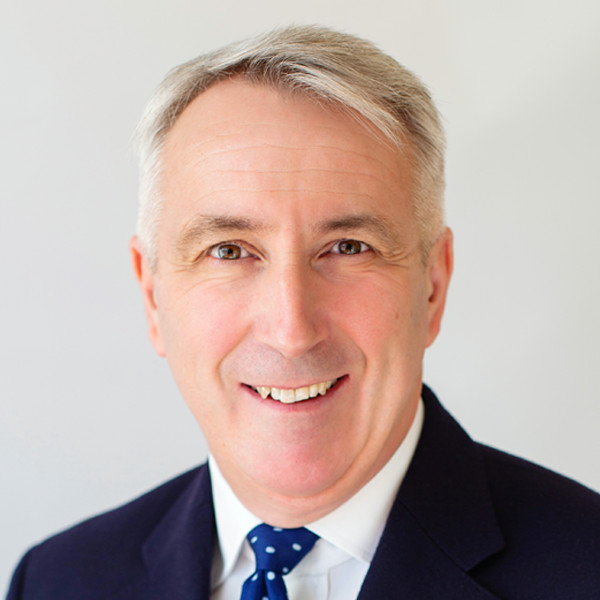 Chris Davies
Chartered Financial Adviser
Chris is a Chartered Independent Financial Adviser and leads the investment team.