FTSE 100 has hit new all-time highs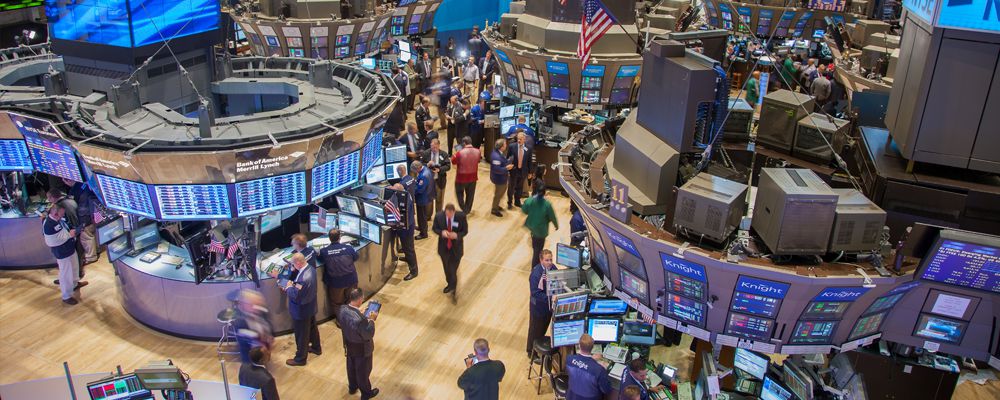 British blue chip stocks have barely looked back since the EU Referendum. The FTSE 100 reached a new all-time high of 7575 on 2nd June. The market has been assisted by a weak sterling, low interest rates and rising inflation. Rising inflation tends to make stocks more attractive than bonds.
FTSE 100 companies derive 70% of their sales from overseas while the FTSE 250 index companies derive 50% of their sales from abroad. The gradual pick up in global growth that the International Monetary Fund (IMF) is predicting, along with a solid domestic economy and the devaluation of sterling should give UK corporate earnings a significant boost. Barclays are predicting a 22% rise in earnings per share for FTSE 100 companies in 2017 compared to 10%-13% for companies in America, the Eurozone and Japan.
The UK current account deficit has also narrowed to 2.4% of GDP, a five year low, reflecting better trade performance and higher overseas earnings. A sustained improvement will support sterling despite the Brexit uncertainty.
This tail wind from sterling cannot continue. The UK exit from the EU single market and customs union will impact sterling and stock values. Sterling will materially strengthen in the near term if Teresa May is able to maintain the UK's access to the EU single market on attractive terms, but at this stage that looks a big ask. The inevitable ups and downs of protracted and difficult Brexit negotiations will increase market volatility.
Bank of England (BoE) Governor Mark Carney has warned of a consumer spending squeeze in the UK as inflation rises but real wages do not. However, he is upbeat about wage growth beyond 2017 but only if the UK Government secures a smooth exit from the EU.
Mr Carney's predictions came as the BoE trimmed its UK economic growth forecast for 2017 from 2% to 1.9% and held interest base rates at 0.25%. Critics of the bank's forecasts say that too much of the forecasts are based on the assumption of a smooth Brexit which at this moment is not clear.
The General Election result however has created uncertainty as a hung parliament will do nothing to strengthen our national hand during the Brexit negotiations.
---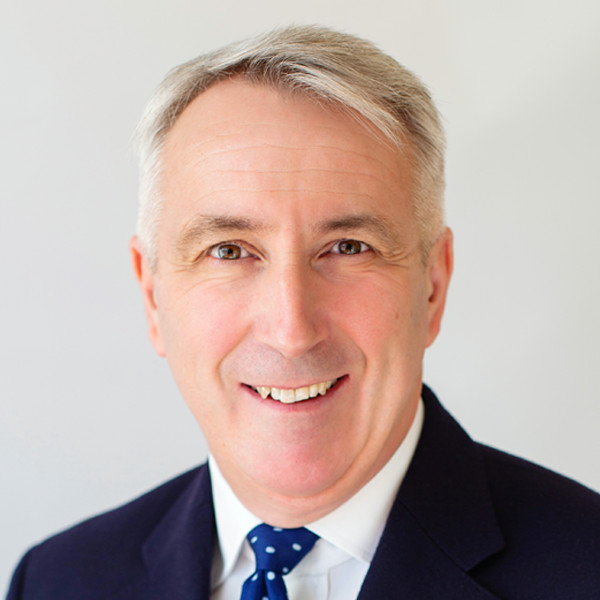 Chris Davies
Chartered Financial Adviser
Chris is a Chartered Independent Financial Adviser and leads the investment team.