A full ban on Russian oil and gas would force Europe into recession.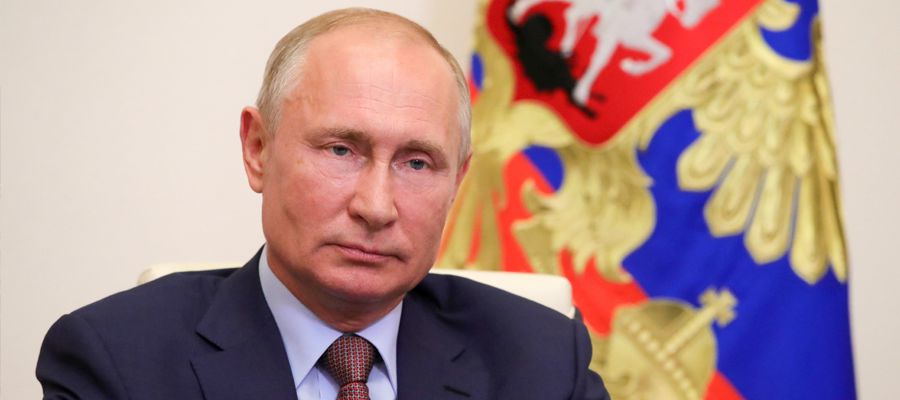 The onset of milder weather has helped European countries to cut the use and on-going reliance upon Russian oil and gas. Gas sales have fallen over the past three consecutive months. Eurozone countries have as a result of weaker demand from China, have also been able to buy up discounted liquid natural gas (LNG).
Russia shipped 50bn cubic metres of gas in the first four months of 2022. This is 27% less than the same four-month period in 2021. The Chinese took advantage of a discounted price and bought 60% more than they did from Russia last year.
Gazprom was exporting 387m cubic metres of gas per day in April which is down 22% from March. Gazprom expects a 4% fall in demand. However, its net profits have risen to a record high of £23bn in 2021 as a result of last year's soaring gas prices. Even with reduced demand the elevated energy costs have resulted in the increased profitability of production. Europe is effectively paying Moscow around £1bn per day for energy and these profits are funding the Russian invasion of Ukraine.
Moscow has threatened both Poland and Bulgaria with shutting off their gas supplies unless payments for this gas were made in roubles. They did not cave in on these demands and so Gazprom shut the supply down. Russia's decision to cut off gas supplies to Poland and Bulgaria was a serious escalation in Russian hostilities outside of the military invasion of Ukraine. Perhaps few thought that Moscow would follow through on the threat but the Kremlin is losing the war and becoming more desperate for success. This move is likely to fail just as other Russian moves have. The West will further support Poland and Bulgaria while Russia is seen again as the aggressor.
The price of wholesale gas jumped 20% to €117 per megawatt hour soon after Gazprom closed the pipeline supplying Poland and Bulgaria. Gas prices are now close to seven times higher than they were 12 months ago. Brent Crude Oil is up 60% over that same period.
The Polish government had foreseen these events and had built up its gas reserves to 75% of its capacity. Back in 2005, Poland built an LNG terminal on its Baltic Sea coast at Swinoujscie which can now import LNG from both the USA and the Gulf states. Poland has also built a pipeline to Norway which will be operational from October 2022.
Europe has spent €44bn on Russian oil and gas since the invasion at the end of February. This money is Russia's main source of revenue and funds the war. Germany is the leading purchaser of Russian gas. As a result of this funding and dependency, the leading German newspaper Die Welt has accused the German government of guilt over the Russian atrocities.
The EU is now planning in response to Russia's actions over Poland and Bulgaria, a new wave of sanctions expected to target Russian oil companies, Russian banks and corporations as well as more influential individuals. The EU is moving to a full ban on Russian oil. Germany has reduced the proportion of imported oil it gets from Russia from 35% to 12% over the past eight weeks. This is good news for the German government as they have been stalling on a full ban in order to find alternative sources. The simple reality facing the German government is that a ban on both Russian oil and gas would inevitably force the whole of Europe into recession.
These new sanctions must go further, in order to help bring about an end to the conflict. The current levels of sanctions have not been enough to influence Moscow. The Central Bank of the Russian Federation originally raised its interest rates to 20% to protect the rouble, but has in the past month cut interest rates, firstly to 17% and now to 14% as evidence that sanctions are only having a limited impact.
Russian oil and gas have until now been excluded from the sanctions introduced by the EU. It has however banned Russian flagged tankers from entering Europe's ports. Shipping has become a useful weapon in the Wests efforts against Russia. Russian import volumes are down 70% as a result on pre-invasion levels.
Diesel prices have soured over the past 3 months and are now trading at their highest premium since 2011. This price hike has not been helped by tankers carrying Russian diesel being banned from entering European ports.
Russia has just avoided its first foreign debt default as the Kremlin used their domestic US$ reserves to pay interest on Russian sovereign debt to foreign investors. This is another U turn over fixed interest payments to bond holders that Putin refused to pay unless paid and accepted in roubles. Such payments will erode Russia's domestic cash reserves.
The longer-term impact upon the Russian economy is that existing customers will view the Kremlin as an unreliable trading partner and will lose its established customers for its most valuable export. This shift from Russian oil and gas will not just be about alternative providers but also alternative sources of energy.
We expect harsher sanctions upon Russia and a speeding up of the ending of the reliance upon Russian energy.
---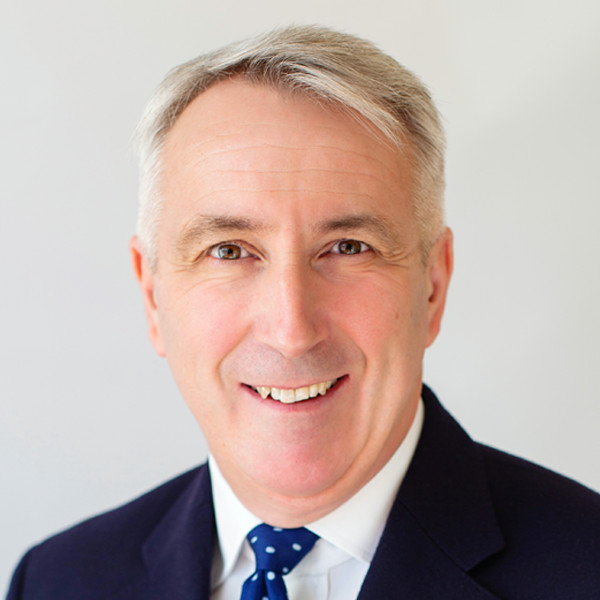 Chris Davies
Chartered Financial Adviser
Chris is a Chartered Independent Financial Adviser and leads the investment team.
Our Contacts
Estate Capital Financial Management
7 Uplands Crescent,
Swansea, South Wales,
SA2 0PA.
Tel:
01792 477763