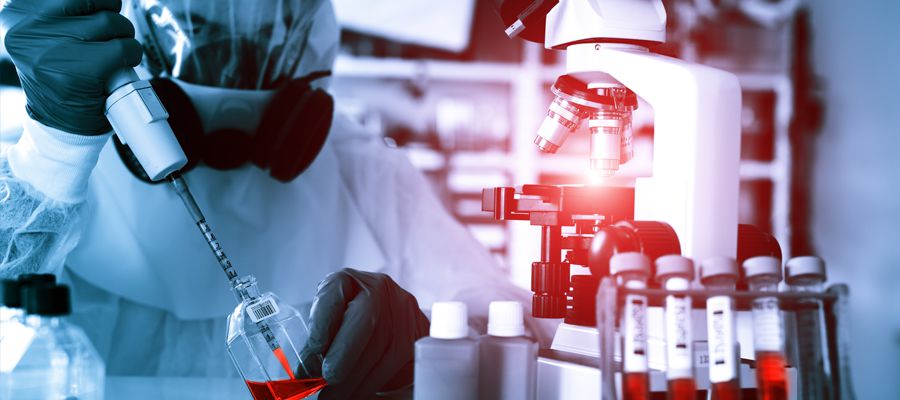 Gilead, the California-based biotech company has developed an anti-viral drug that some experts hope could stop the Covid-19 virus from replicating. The drug was originally developed for Ebola, but has never been approved. Gilead's Remdesivir drug has shown early positive signs that it might be effective in treating Coronavirus, in a study of patients who have taken it on a compassionate use basis.
Remdesivir is one of the most prominent of the many drugs being explored for treating Covid-19 patients. Other antivirals include HIV drugs developed by AbbVie and a flu treatment from Fujifilm. Many trials are also testing hydroxychloroquine and chloroquine, antimalarials, as well as anti-inflammatories to help calm the body's immune response if it goes into overdrive in the latter stages of the disease.
Remdesivir is now considered a front-runner in the race to develop a treatment for COVID-19 infections that works. Though the findings are promising, they are not based on full clinical trial data from the company.
125 people with Covid-19 receiving care at the University of Chicago are participating in two phase 3 clinical trials conducted by Gilead. In this study, all the patients were already hospitalised. 113 patients where showing severe forms of the disease with more than half receiving ventilation when they were given the drug. Patients who did not improve were on invasive ventilation and over 70-years-old.
University of Chicago Medicine researchers said they saw "rapid recoveries" in patients taking Remdesivir as part of a clinical trial. One University of Chicago faculty physician said when some people start taking the drug, fevers come down and some come off ventilators. Two of the severe 113 patients did however die.
The New England Journal of Medicine published a separate study analysing data from 53 patients, which found that about 68 per cent improved after being treated with Remdesivir.
Another trial evaluating Remdesivir in 2,400 people with severe forms of the disease, the other is testing the drug in 1,600 patients who are moderately ill. Both trials are being conducted at multiple sites around the world. Both trials began in March and are expected to conclude in May.
In a statement, Gilead said the "totality of the data needs to be analyzed in order to draw any conclusions from the trials. Anecdotal reports, while encouraging, do not provide the statistical power necessary to determine the safety and efficacy profile of Remdesivir as a treatment for Covid-19."
---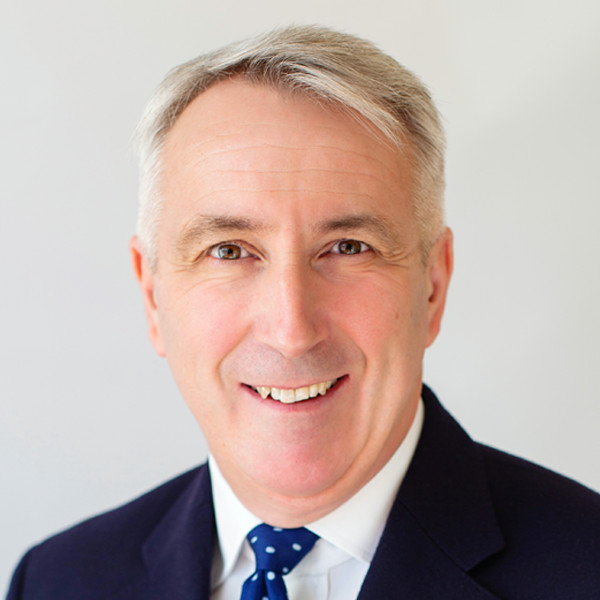 Chris Davies
Chartered Financial Adviser
Chris is a Chartered Independent Financial Adviser and leads the investment team.