Global growth downgraded
Monday, December 17, 2018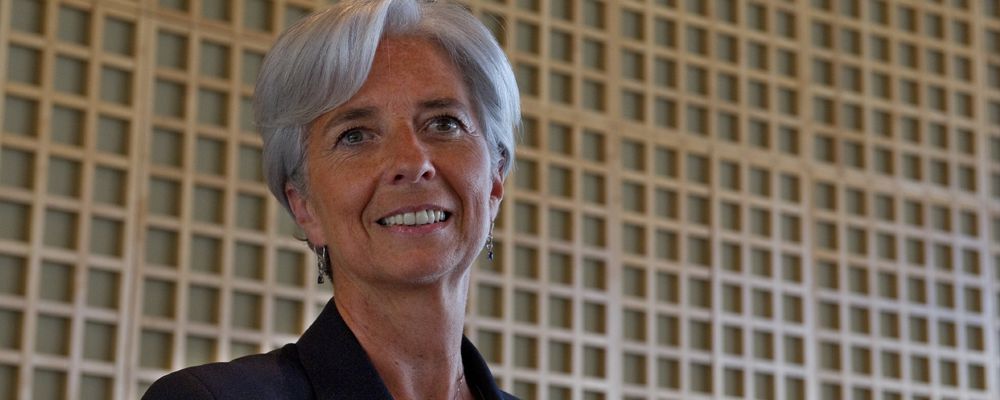 Fund managers have continued to downgrade forecasts for global growth. The end of Q3 consensus forecasts for 2018 has been reduced to 3.2% from 3.4% in Q2 and for 2019 down to 3% from 3.2%.
The most significant changes were in Europe and Japan where growth particularly disappointed. US GDP growth looks as if it has hit its high-water mark and is predicted to finish Q4 on a year-on-year growth of 2.5%. China, despite its state-controlled growth, is expected to fall short of it 6.6% target and end 2018 at 6.2% growth for the year.
The downgrade for 2019 has been driven by the expectations of a prolonged trade war between the USA and China. While we hope that pressures on both sides will lead to a resolution ahead of January's tariff rate rises from 10% to 25% many expect this trade dispute to persist.
The consensus for US inflation in 2019 is 2.3% the same rate as in 2018. This takes into consideration the cost of goods due to import tariffs, rising labour costs, but also a strengthening US$, a fall in housing costs and a decrease in oil prices.
The inflation projection has a major bearing upon future US interest rates. The Federal Reserve has given forward guidance over its plans for the next four rate rises. Markets are expecting a rise in December of 0.25% and three more in 2019. It is expected that the Fed Funds Rate will hit 3% by mid-2019. An expectation of rising borrowing costs and the fading impact of US fiscal stimulus could lead to a US economic slowdown from late 2019 into 2020.
---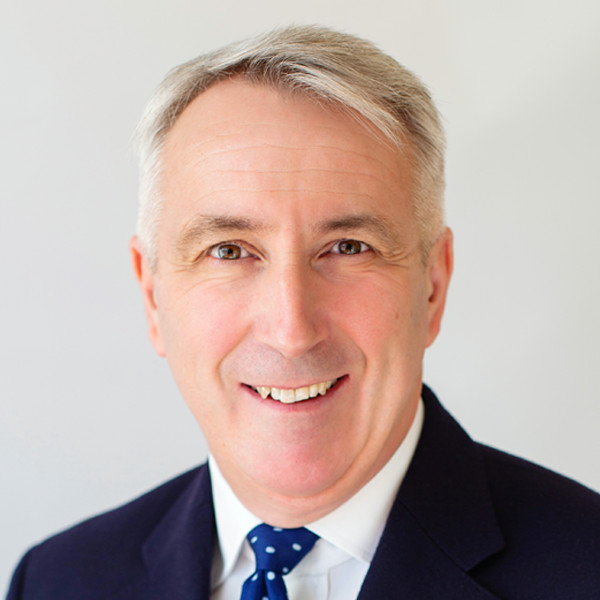 Chris Davies
Chartered Financial Adviser
Chris is a Chartered Independent Financial Adviser and leads the investment team.