Gold's lack of income is now less of a disadvantage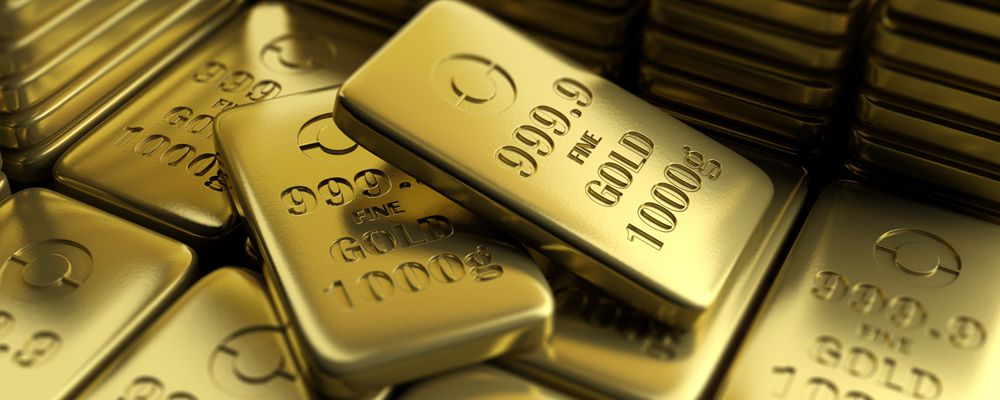 Gold and gold equity prices have rallied sharply this year spurred on by safe haven buying as doubts over global growth surfaced in January and June. Gold has been one of the top performing commodities this year rising from US$1065 per ounce to US$1340 po currently. This rise is on the back of poor equity markets in Q1, the deferment of US interest rate rises and the economic and political uncertainty in Europe.
The value of gold is sensitive to the value of the US$, the strength of the world economy and the extent of currency devaluations due to quantitative easing. In December, we decided against investing in gold on the expectation of a strengthening US$ due to ongoing Fed rate rises throughout 2016. The general consensus is that the Fed FOMC will delay interest rates this year which will aid the growth of gold.
The physical buying of gold in India, China and Russia has been very strong. Gold imports into China hit record levels in Q1 with concerns over the devaluation of the renminbi. Gold was a safe haven for fears over the solvency of China's regional banks.
Gold is priced more as a currency for its intrinsic value rather than a balance of supply and demand as for a commodity. In the current environment of low real yields and negative interest rates, gold as a safehaven for value is attractive. Golds lack of income is now less of a disadvantage.
---
Chris Davies
Chartered Financial Adviser
Chris is a Chartered Independent Financial Adviser and leads the investment team.