Governments have bought 650 tonnes of gold bullion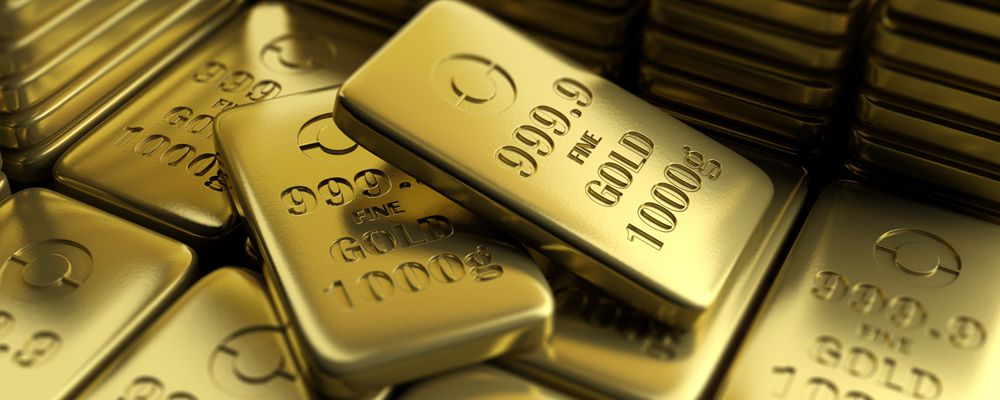 It is at times of uncertainty over global growth, corporate earnings growth, high indebtedness and political uncertainty that gold has some relevance to a mixed asset portfolio.
A key element in the rise of the price of gold was a marked increase in the level of purchases by the world's central banks. Since the financial crisis, governments have been buying up 350 tonnes of gold a year, but last year that increased to 650 tonnes, the highest level of gold bullion purchases for fifty years. This reflects the desire to rebalance reserves given the dramatic rise in sovereign bonds since quantitative easing was introduced.
While gold production in 2018 was the highest on record, its production only grew by 1% due to the limited supply and rarity of new gold discoveries which could increase the price of gold going forward. The strength of the global economy and US$ value are other factors influencing the gold price.
---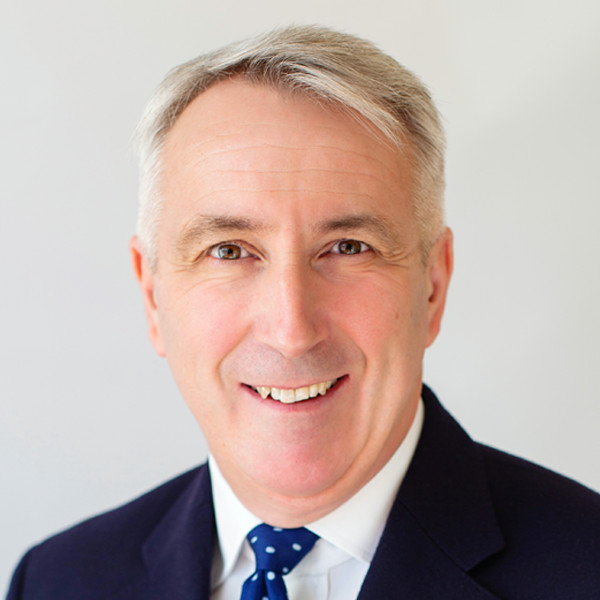 Chris Davies
Chartered Financial Adviser
Chris is a Chartered Independent Financial Adviser and leads the investment team.