The growth of tech deals
Thursday, December 13, 2018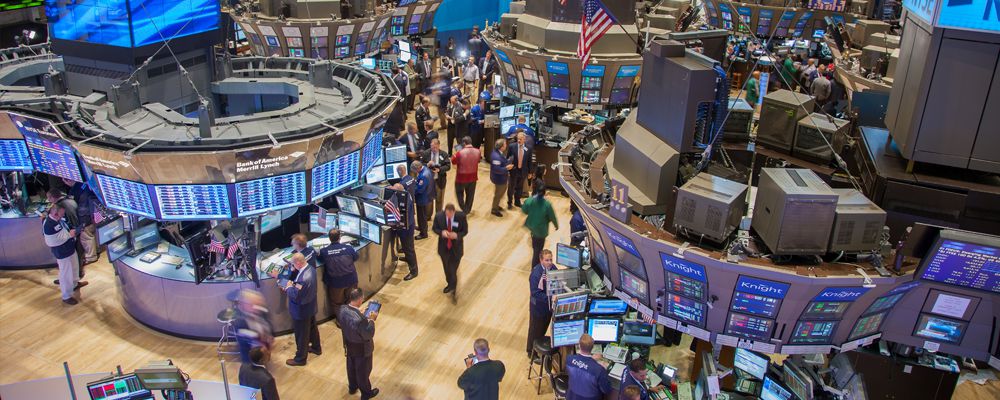 Mergers and acquisitions activity in 2018 are set to be the highest on record with US$3.3tn of deals conducted by October 2018. A series of mega deals have contributed to this record. This level of M&A is fuelled by high levels of disruption occurring across almost every industry sector driven by the internet, smart phones, block chain and AI. This is being increasingly felt by incumbents everywhere who are fighting against diminishing demand. There is now a growing divergence between incumbents and next generation companies.
One prime example is advertising. Online advertising agents are seeing companies raise their spending on social and digital media. Digital advertising is expected to account for more than half of the total of US advertising sales for the first time this year.
Analysts are expecting compelling productivity gains from new technology to drive innovation in the digitalisation of business with automated decision making through AI over the next decade.
---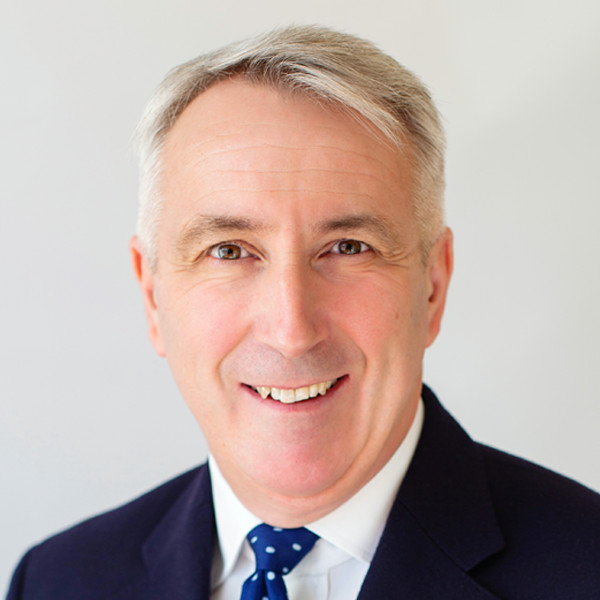 Chris Davies
Chartered Financial Adviser
Chris is a Chartered Independent Financial Adviser and leads the investment team.