Have we have found a new equilibrium in £-sterling?
Thursday, August 24, 2017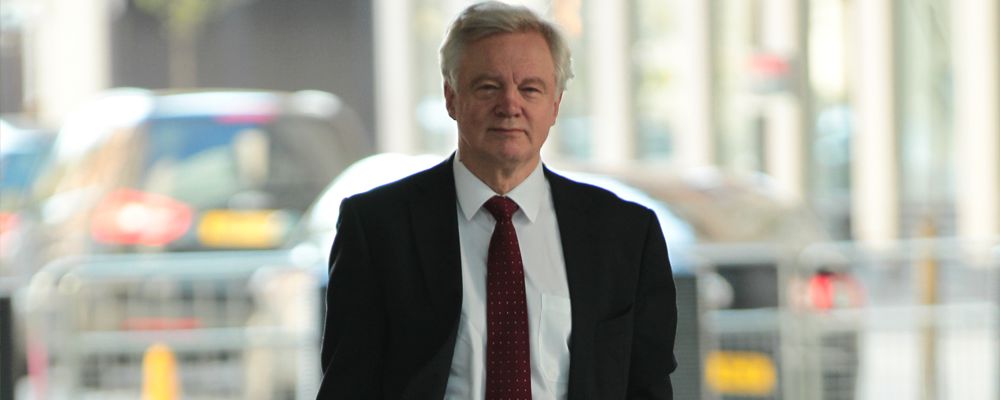 The Government laid out its vision for post-Brexit arrangements in two key areas this week; the customs union and the Northern Ireland border. A Whitehall paper published on Tuesday detailed the UK's wish to remain part of the customs union for around three years after the official divorce date, while a further 'position paper' ruled out a hard physical border between Northern Ireland and the Republic of Ireland.
Both papers point to a considerably softer stance than has been previously taken by the government. The call for an extended interim period is one that many business leaders have been making recently, arguing that a cliff-edge scenario could be disastrous for the UK economy. The government has now heeded those calls, with one Whitehall official saying that "It should look and feel the same for business," until the three-year interim is up. The change in tack on the customs union especially represents a victory for the soft-Brexit proponents within the Tory party, such as Chancellor Philip Hammond.
Yet, despite this softening on Brexit, Wednesday saw £-sterling fall to its lowest price compared to the euro in seven years. The breaking of that record has as much to do with the strength of the Euro as it does the weakness of the pound. But, even compared to the US$, sterling continues to be pinned at lower levels.
One trigger for the recent fall came from Tuesday's unexpectedly low inflation reading, which implies a flatter trajectory for the Bank of England's (BoE) rate-rising path. In terms of current considerations, the government's softer Brexit stance failed to pump up expectations for the economy mainly because of how badly they were received by critics on the continent and elsewhere. Brexit Secretary David Davis paints the proposed interim period as a best of both worlds scenario, where the UK maintains the current trading set-up while also negotiating future trade deals. However, the European Commission and various trade experts have pointed out that such an arrangement would still mean big changes for businesses. "Frictionless trade is not possible outside the Single Market and Customs Union," said the Commission on Wednesday.
---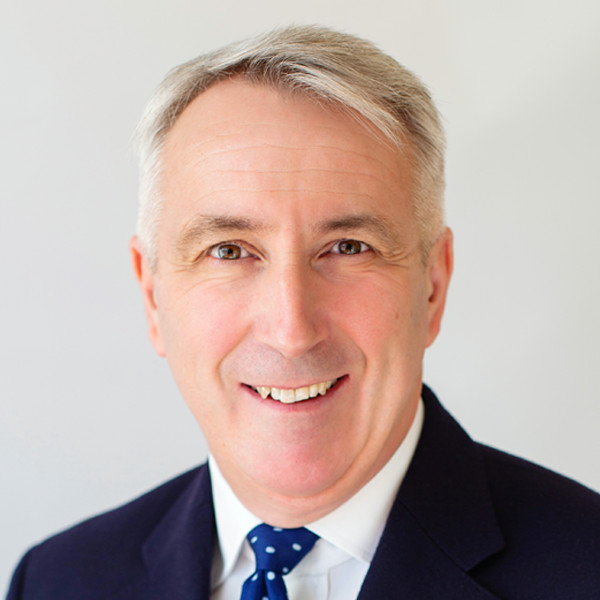 Chris Davies
Chartered Financial Adviser
Chris is a Chartered Independent Financial Adviser and leads the investment team.