A hung parliament for Prime Minister May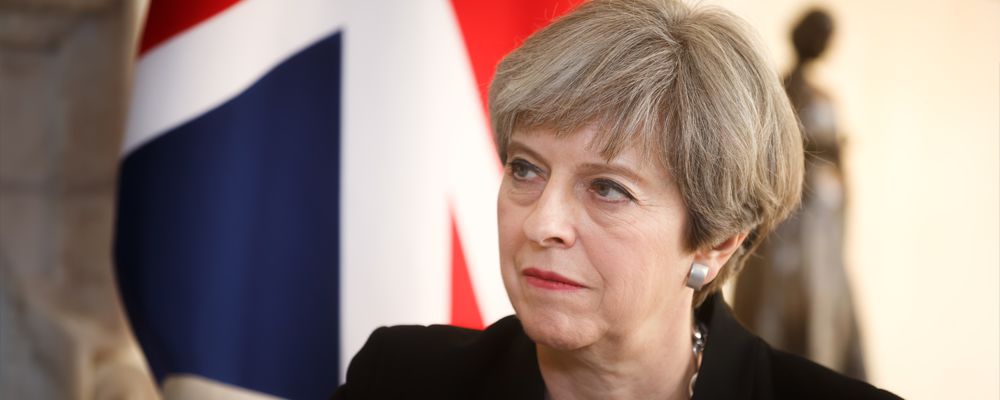 One immediate outcome of the General Election result was that sterling fell in value by 2% to US$1.27. A fall in the value of the pound will increase the impact of imported inflation. British manufactures and exporters have benefited from a devalued currency and if sterling weakens or retains its current value this advantage will be retained. The value of sterling has fallen from US$1.46 prior to the June EU Referendum and was trading on 1st June at US$1.285, a13.6% fall in value.
Oxford Economics are expecting sterling to rise to US$1.32 by the end of 2017 which is still competitive compared to the exchange rate prior to the referendum. Deutsche Bank has raised its outlook for sterling from negative to neutral.
Britain's economy outperformed all but one of the G7 economies in 2016. Although the economy faltered a little in Q1, the latest UK Purchase Managers Index (PMI) survey results make very good reading. The PMI gives an indication of confidence
at the beginning of the production process with figures over 50 representing a positive outlook. Construction PMI was 53.1, manufacturing 57.3 and the service sector 55.8. The average of these numbers suggests that the economy is likely to grow 0.6% in Q2 and 2% for the whole of 2017 according to Capital Economics.
These figures are also encouraging as they reflect a move from consumption towards production. The post-Brexit British consumption boom came at just the right time to ensure that there was no slowdown in the economy after the Leave vote. With sterling at a depressed value our manufacturers now need to exploit this advantage. A great example is that British car manufactures produced 170,691 cars in March, the most in one month for 17 years.
UK consumers are still feeling optimistic but less so than before as inflation has started to rise this year. Wages have struggled to keep pace with inflation which, if continues, will erode purchasing power.
UK inflation hit 2.7% in April but with oil prices looking to have stabilised at around US$ 50pb and the most recent inflation figures remaining static, perhaps the prediction of inflation this year may not be as high as some had forecast.
---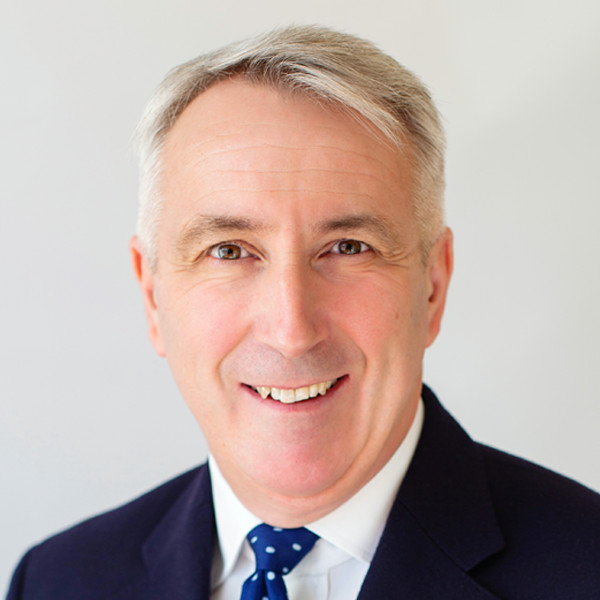 Chris Davies
Chartered Financial Adviser
Chris is a Chartered Independent Financial Adviser and leads the investment team.