The IMF expect global growth to hit 6% this year.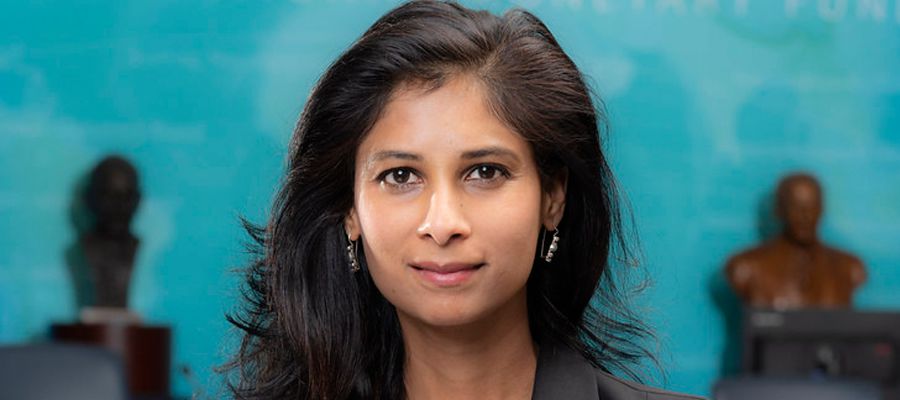 The IMF has given the US an upgrade in its growth forecast for 2021. They are now projecting that the US economy will grow by 6.4% this year and will also surpass its pre-pandemic GDP levels. In contrast most other countries will suffer a loss in GDP relative to their pre-pandemic position.
There are some differences between the US and other economies. The US GDP fell by -3.5% in 2020 as compared to the UK's -10% and the Eurozone's -6.6%. Interestingly, the US did not offer a furloughing scheme. It let unemployment rise by 20 million and then handed out cash directly to most households as well as improving benefits. This approach encouraged people to look for work rather than wait till the current employer re-opened. The Federal Reserve played a major part in funding the massive support and stimulus package including the on-going QE programme. This was far greater is size and scale than any other country. This has resulted in the US national debt rising to 133% of annual GDP. The IMF is not overly concerned as debt servicing costs are expected to remain manageable but rising borrowing costs for all governments in the years ahead is a risk.
The IMF is expecting the UK to enjoy faster economic growth than Europe over the next year. This is due to the successful vaccination programme, high take up rates, tax breaks on investment and significant treasury spending. This IMF upgrade came after the UK had vaccinated 47% of its adult population and predicts GDP growth of 5.3% in 2021 and 5.1% in 2022 as it catches up from a -10% loss of GDP in 2020. For this reason, we will be increasing our exposure to the UK stock market at our next rebalance.
Europe is not benefiting from an increase in new job vacancies in the same way that the US is. Unemployment has been limited by furlough programmes and has stayed fairly consistent at 8.3% in both February and March. Across Europe, Spain has the highest unemployment rate of 16.1% while Poland is the lowest at 3.1%. The new lockdown measures have not helped increase job vacancies. The slow vaccination role out and the undermining of the Astra Zeneca vaccine efficacy has left the working population more exposed to Covid than may have been expected.
Despite the new European lockdowns and a slow job market, European equities still advanced in Q1. The Euro Stoxx 50 was up 9.2% with energy, financials and car manufacturing doing very well.
Overall, the IMF expect global growth to hit 6% this year, which is a faster recovery than expected. This recovery is supported by vaccination roll out programmes and Joe Biden big spending plans.
---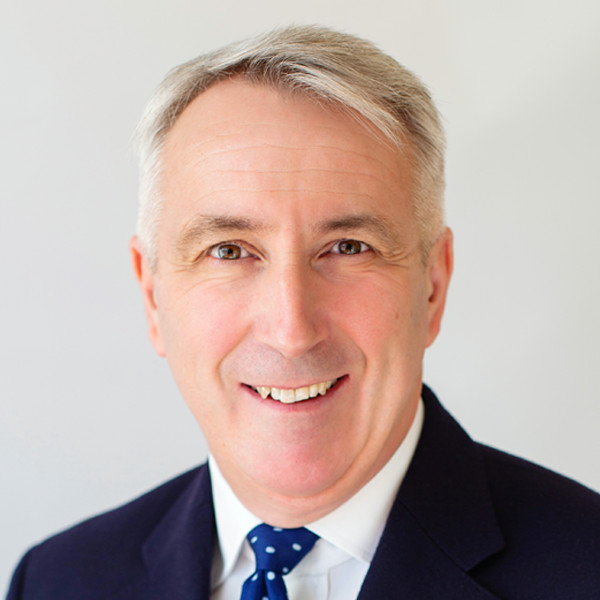 Chris Davies
Chartered Financial Adviser
Chris is a Chartered Independent Financial Adviser and leads the investment team.