India can Boast one of the World's Fastest Growing Economies
The Mumbai Sensex Index hit 29681 to reach an all-time high at the end of January but has since given up some of these gains. As at writing it stands at 26768, a 10% decline, but still up on the yearly growth figures. The market seems to have fallen off the boil on the back of a new fund manager tax and because the reforms expected from Narendra Modi's government have progressed more slowly than investors had hoped. This is India though.
The bigger picture remains more encouraging. Foreign investment limits have been raised, costly subsidies have ended, infrastructure spending is growing, and employment laws are being liberalised. The Modi government intends to sell off the countries mineral rights. The coal sector, for so long a monopoly, will be open to competition, thus helping to end the electricity shortages and blackouts. Reduced energy costs have helped with inflation which for a long time has been a problem within the Indian economy. This allowed the Reserve Bank of India to cut interest rates twice in Q1.
The position of India as a good investment is currently aided by low oil prices, sound demographics and global service economy. India can boast one of the world's fastest growing economies over the next year. The IMF expects GDP growth of 7.5% this year.
---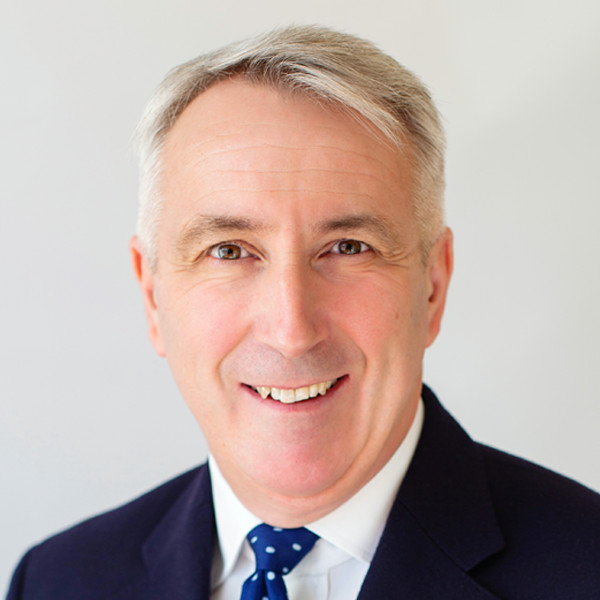 Chris Davies
Chartered Financial Adviser
Chris is a Chartered Independent Financial Adviser and leads the investment team.