India is still a growth story
Friday, December 14, 2018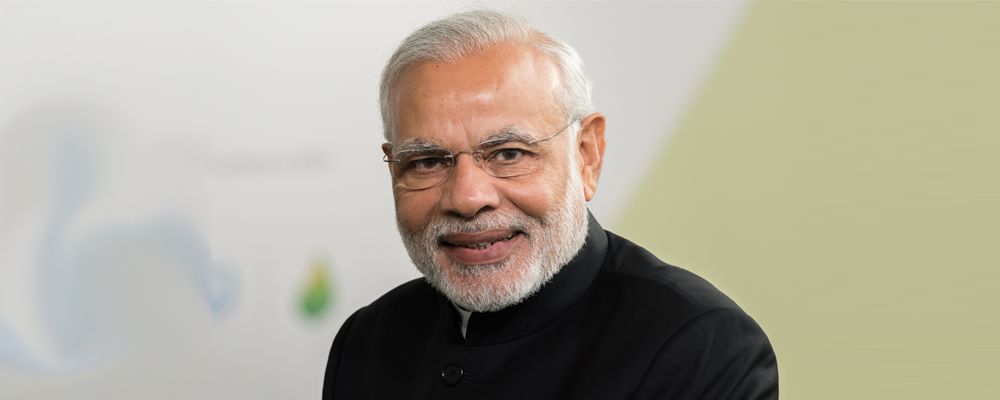 2018 has not been a good year for emerging markets. The Indian rupee slipped 15% against the strengthening US dollar and Indian stocks have endured a period of significant volatility. The BSE Sensex Index hit 39,000 points in August only to fall to 33,300 by October only to recover to 36,134 by early December.
Indian Prime Minister Modi seeks re-election next May and his reforms in this Parliament have aided India's development. The economy is supported by a vast cheap labour force, strong demographics, an excellent education system, solvent new banks and advancing technology.
Recently, the Reserve Bank of India has risen interest rates to 6.5%. This has stabilised the rupee and helped to control inflation but may curtail lending and credit.
In the past, India's economy has been restricted by weak government finances, high fiscal deficits, endemic corruption, heavy red tape and regulation. Modi has implemented policies that address these problems. He brought in a nationwide VAT tax system and removed two large denomination notes to restrict the shadow economy. More Indians are moving to online banking to bypass the backward banking bureaucracy. The private banking system is vibrant but the public sector banks are held back by bad debt.
India is heavily investing in infrastructure. The country is laying 133km of motorway per day in order to improve its economy and business efficiencies. The Indian economy has great growth potential which is not lost on major international companies all setting up business in India. Amazon, Apple, Google, Walmart, Microsoft and Facebook are all investing significantly in India due to the size of the business potential.
---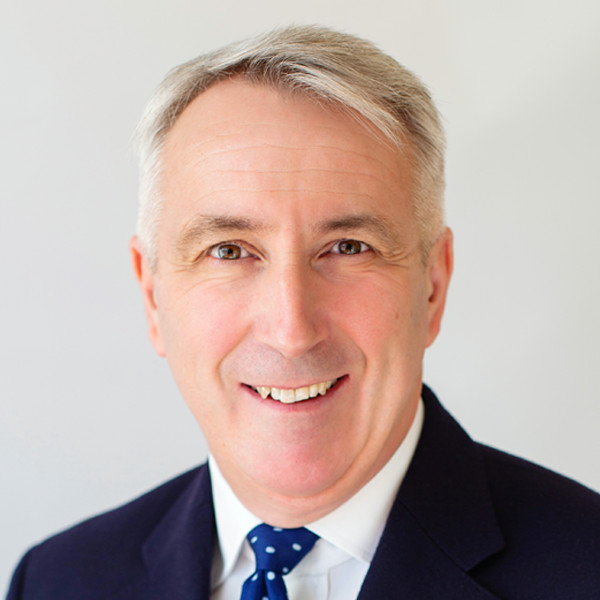 Chris Davies
Chartered Financial Adviser
Chris is a Chartered Independent Financial Adviser and leads the investment team.