India has a sustainable growth rate of 6%-7% pa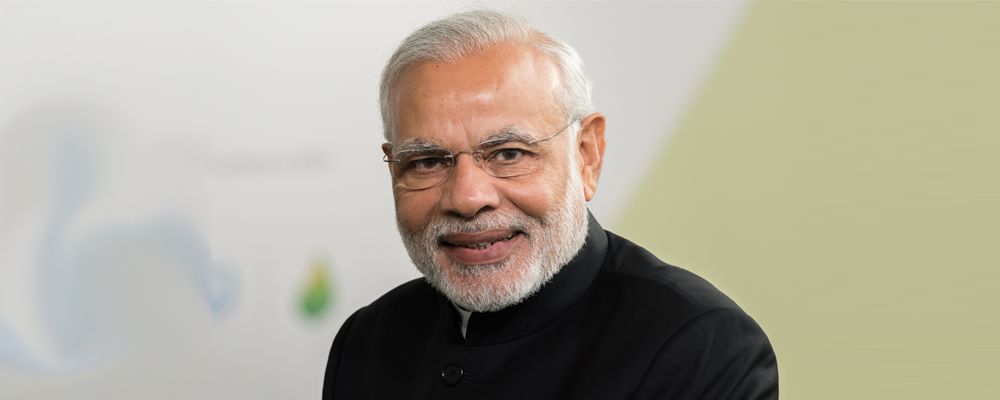 India's benchmark Sensex index hit a new all-time high of 31,159 at the end of May having grown 15% since January. This growth in Indian stock values was helped by the progress of world stock markets as well as foreign and domestic investment. The ruling BJP party has performed well in recent state elections, strengthening the position of Prime Minister Modi to push through further structural reforms.
India's economic data has been positive, with household spending and corporate confidence improving after the withdrawal of the 500 and 1000 rupee notes last November. The rollout of India's Goods and Services Tax (GST) across all states is set for the 1st July. Indian corporations are looking forward to the end of a complicated web of state and national taxes creating a single common rate of tax. This single market will make it easier to do business between states and lead to cost savings for companies with multi state interests.
---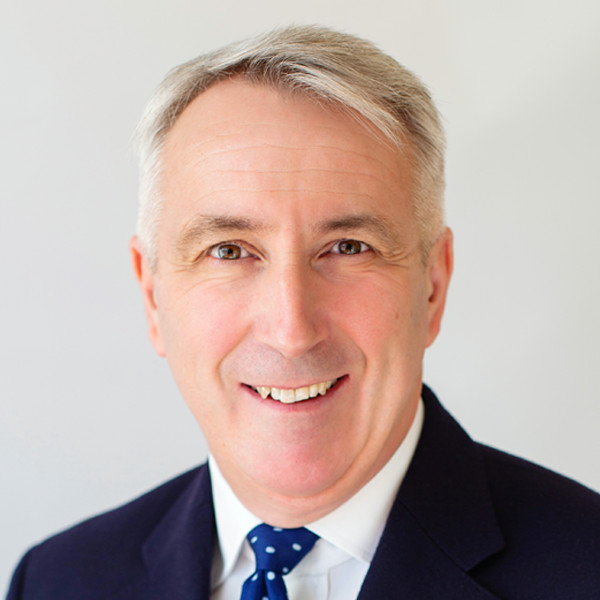 Chris Davies
Chartered Financial Adviser
Chris is a Chartered Independent Financial Adviser and leads the investment team.