The Indian general election saw the return of Prime Minister Modi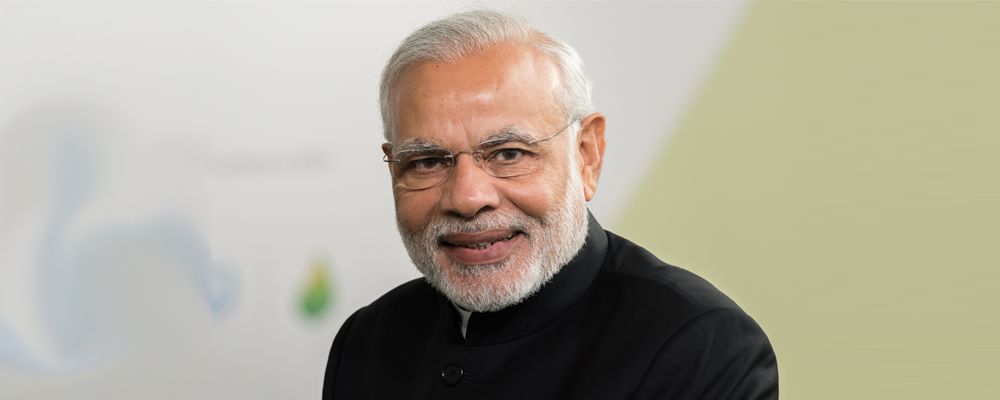 There have been two major factors aiding emerging markets in recent months. The Chinese stimulus package which has spilled out into greater Asia and that US interest rates have hit a high, stabilising the value of the US$. These factors have allayed the concerns analysts had about the region. The IMF are now estimating a 4.8% GDP growth in emerging markets this year.
India has been affected by global trade frictions however growth in India is expected to exceed 7% with a decline in inflation to below 3%. This has given the Reserve Bank of India (RBI) room to cut interest rates to 6.5%. The Indian general election saw the return of sitting Prime Minister Modi to office. This will keep India on a pro-business agenda. This could be a boost to a stock market that has been erratic over the past year.
---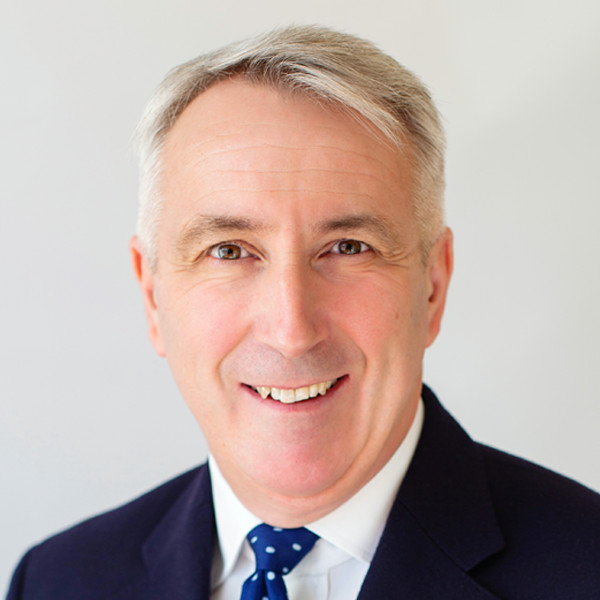 Chris Davies
Chartered Financial Adviser
Chris is a Chartered Independent Financial Adviser and leads the investment team.