China's central bank governor ends devaluation concerns
At the end of the Chinese New Year holiday week, Zhou Xiaochuan, governor of the People's Bank of China (PBoC), made a rare appearance in public, when he gave an interview to Beijing-based media outlet Caixin. The interview, represents Zhou's first public media appearance in almost 5 months, following a speech before G20 leaders in Ankara back in September.
In the interview, Zhou reaffirmed the PBoC's commitment to a stable Renminbi, noting that the central bank would not allow a significant devaluation in the currency. Mr Zhou also defended the current Renminbi exchange rate, arguing against the notion that devaluation was necessary to limit capital outflows from the country. Those outflows, he said, were partly the result of "speculators" wanting to short the currency and, by extension, the Chinese economy itself. He criticised these speculators, as well as the US Federal Reserve (Fed) for raising interest rates and ending Quantitative Easing (QE), another large contributing factor to the outflows China has seen. He said that, with future growth prospects still positive – in services in particular, which last year surpassed 50% of Chinese GDP – the outlook for the Renminbi was stable and did not require any large devaluation.
Mr Zhou, whose 13-year tenure as PBoC Governor makes him the longest serving central bank chief in the history of the People's Republic of China, enjoys a good reputation among economists in China and across the world, owing in no small part to his record of financial reform. Given this standing, the reassuring comments could very well soothe some of the investors' fears over Chinese prospects.
---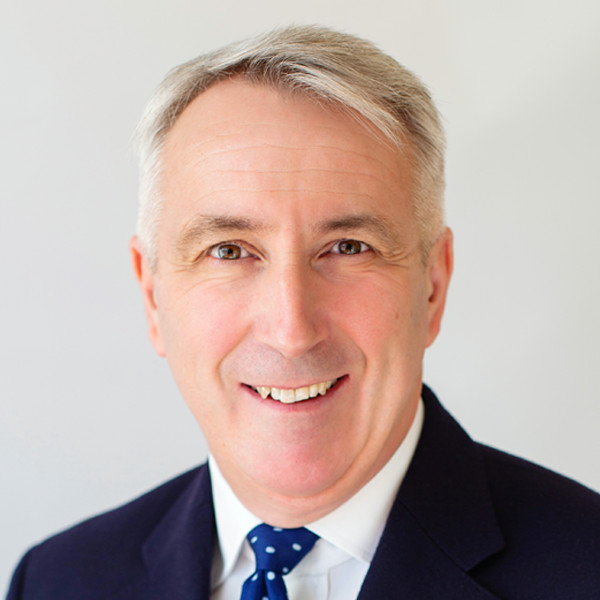 Chris Davies
Chartered Financial Adviser
Chris is a Chartered Independent Financial Adviser and leads the investment team.