Investment Grade bonds have been a credit market attraction.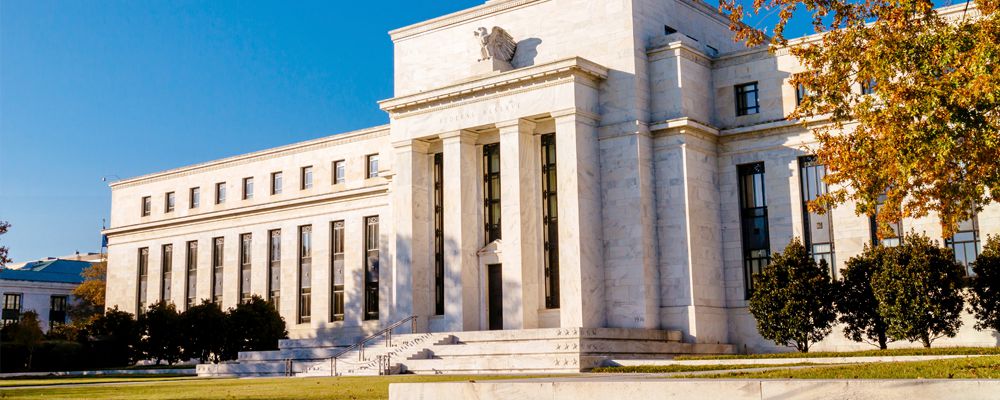 Government bond yields have fallen to record lows due to heavy QE and an increased demand this year for safe haven assets. With global interest rates likely to stay low, yield starved investors will need to look elsewhere for income. There has been a general sell off in US government bonds now that equities have made a fine recovery. US treasuries were one of the most sought-after safe havens in the spring when the Covid crisis first hit and we held on to our US Treasuries in case of a second wave.
Developed market corporate bonds have been a credit market attraction over the past six months with investors looking for better yields. Central banks asset purchasing programmes have included both investment grade as well as high yielding corporate bonds which has helped prices and spreads.
The additional yields on emerging market debt is becoming attractive to investors. This is helped by low inflation expectations and that emerging market economies have done well post crisis. Emerging markets should benefit from the extraordinary amounts of cash being pumped into the global system by central banks. As yields fall in developed markets due to their QE programmes so the higher yields of emerging market government bonds and corporate bonds look more interesting. As inflation pressure is low, now may be a good time to consider emerging market credit particularly China debt.
Chinese fixed income has a low correlation with other developed credit markets due to low foreign ownership, a buy and hold mentality within China's banking system and China's independent monetary policy.
It is not surprising since the beginning of the year that the rate of inflation has fallen but has now started to recover in Q3 in the UK, Europe and USA. At the moment inflation linked credit is not particularly attractive but if growth is maintained in Q4 and through into Q1 and Q2 2021 then a pick-up in inflation can be considered.
---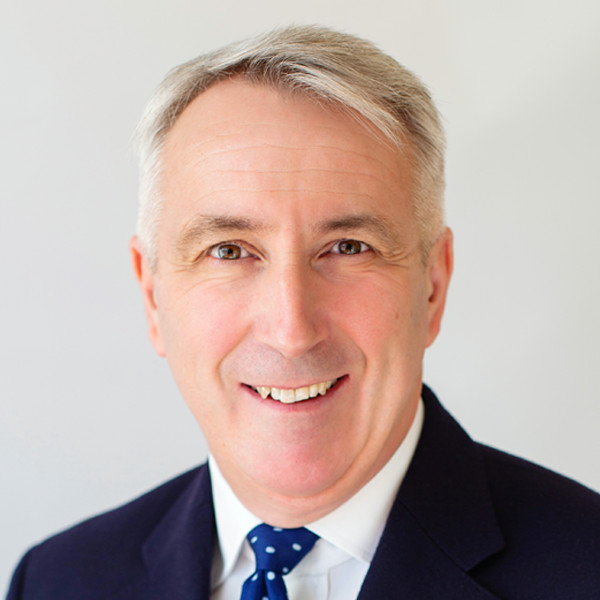 Chris Davies
Chartered Financial Adviser
Chris is a Chartered Independent Financial Adviser and leads the investment team.