The birth of Lifetime ISA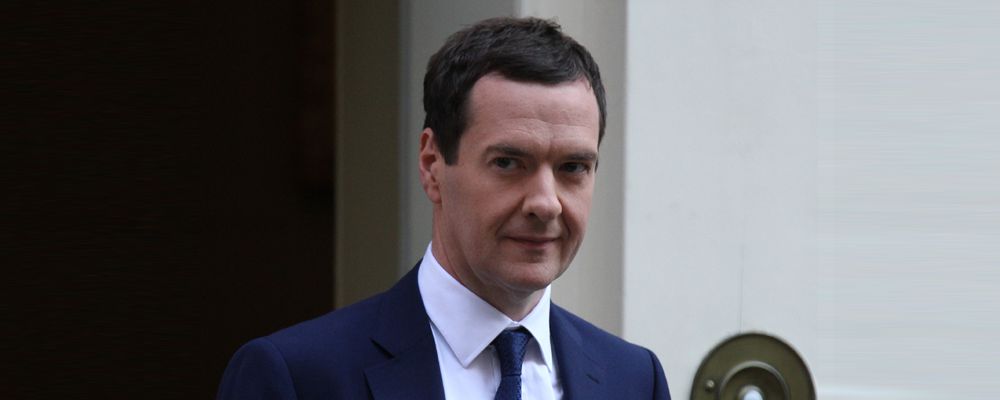 After last week's budget there are a few things we have learnt about Chancellors George Osbornes intentions over key tax and financial planning matters.
It is clear that after all the media comment and rumour on the changes to higher rate tax relief on pension contributions that where subsequently dropped that Mr Osborne is not finished on pension reform.
The significant rise in the annual ISA allowance to £20,000 is interesting. ISA are popular and simple and this rise is a welcome particularly to those high earners who will suffer a reduction in their annual pension allowance from £40,000 down to £10,000 this year.
However it is the Lifetime ISA (LISA) that is more interesting. If you are a 20% tax payer, the £100 tax you get back for every £400 invested makes the LISA tax free on the way in and on the way out. We think we can expect Mr Osborne to progressively expand the LISA so that it becomes for the under 40's the first choice for savings. The Chancellors desire to avoid paying out higher rate relief on pensions will be aided by the popularity of the new LISA.
The under 40's may prefer a LISA to a pension in their early saving years and therefore not start a pension until they are in their 40's. This may have a significant impact on early and important pension savings and workplace pensions.
For those under 40 now thinking about accessing a pension fund at age 55 this may change with the new LISA only being available at age 60 (unless it is used to purchase a home).  It is likely that the access age for both will become 60.
---
Chris Davies
Chartered Financial Adviser
Chris is a Chartered Independent Financial Adviser and leads the investment team.